UKAD delivers anti-doping programme at the LEN European Aquatics Championships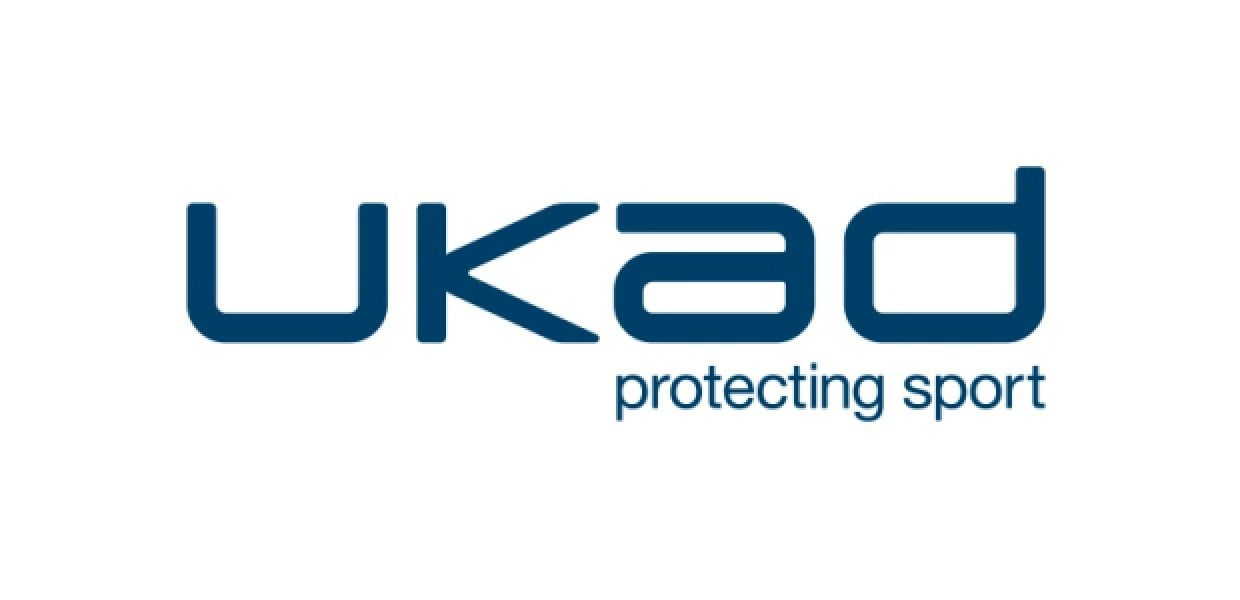 Print
Press Release
UK Anti-Doping (UKAD) successfully delivered the anti-doping programme at the LEN European Aquatics Championships in London.
As the official sample collection agency for the championships, UKAD carried out testing on behalf of the organising committee and provided a team of experienced Doping Control Personnel, including Doping Control Station Managers, Chaperone Team Leaders, Doping Control Officers and Blood Control Officers.
All samples collected will be analysed at the Drug Control Centre at King's College London, with LEN undertaking results management.
UKAD also carried out successful training of all Volunteer Chaperones, and in partnership with British Swimming, UKAD National Trainers also provided competitors and support personnel with anti-doping education.
UKAD Chief Executive, Nicole Sapstead said:
"We are delighted to have played a pivotal role in one of the biggest sporting events in the UK this year by providing a comprehensive testing programme as well as crucial anti-doping education."
"UKAD's primary goal is to protect clean sport whilst providing athletes, support personnel and fans with confidence that the performances achieved are through hard work, determination and skill."
Views
2064
Related Articles