UKAD statement on CAS hearing against Elizabeth Armitstead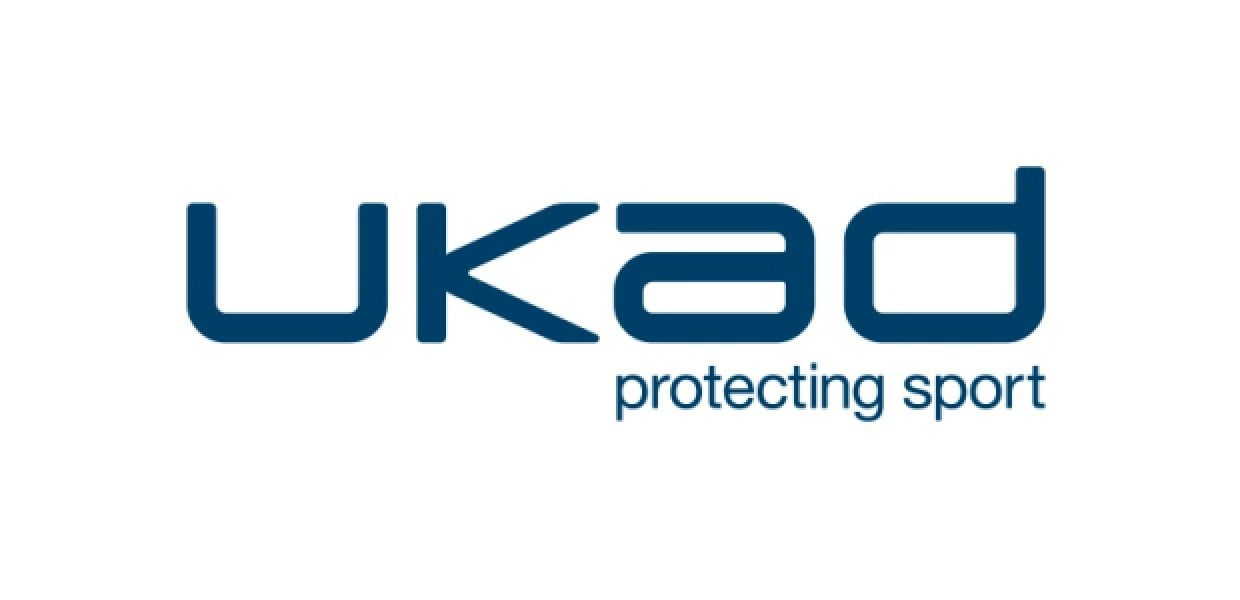 Print
Press Release
UK Anti-Doping Chief Executive Nicole Sapstead said: "We respect the outcome of the CAS hearing against Elizabeth Armitstead."
"When UKAD asserts a Whereabouts Failure against an athlete, the athlete has the opportunity to challenge the apparent Whereabouts Failure through an external Administrative Review, before it is confirmed. Only when three Whereabouts Failures are confirmed is the case then put through an independent review to determine whether the athlete has a case to answer for a violation of Article 2.4 of the World Anti-Doping Code."
"Ms Armitstead chose not to challenge the first and second Whereabouts Failures at the time they were asserted against her. At the CAS hearing, Ms Armitstead raised a defence in relation to the first Whereabouts Failure, which was accepted by the Panel. We are awaiting the Reasoned Decision from the CAS Panel as to why the first Whereabouts Failure was not upheld."
"The collection of Whereabouts information plays a key role in delivering a robust anti-doping programme. Knowing where an athlete is, and what their movements are, is a vital component of our intelligence-led testing programme and ensures that effective and unannounced out-of-competition testing can be conducted at any time, in any place, 365 days a year."
"Athletes providing Whereabouts have a fundamental responsibility to make themselves available and accessible for testing anywhere and at any time. This includes providing sufficient information to be located for testing. By ignoring or failing to meet their obligations, athletes risk a possible two year ban. If an athlete accrues a combination of three missed tests and/or filing failures in 12 months, they will be committing a violation of the Whereabouts requirements under Article 2.4."
"UK Anti-Doping recognises that athletes can make mistakes and that plans can change at short notice. We therefore provide a huge amount of support to athletes throughout their time on the Whereabouts programme to ensure the information they provide is accurate and submitted in a timely manner. This includes providing athletes with a dedicated member of staff to provide ongoing guidance and training on their Whereabouts responsibilities. We also offer athletes a variety of Whereabouts tools, including a dedicated website and a free mobile app, so they can easily update their Whereabouts wherever they are in the world. Athletes can even text or email changes to us in an emergency. On top of this, UKAD provides additional, escalating support to athletes who incur Whereabouts Failures which is tailored to their specific needs."
"It is important to note that we will not publicly disclose provisional suspensions, or disclose details of cases, until an anti-doping rule violation has deemed to have been committed, at which point information will be published on our website. This is to ensure that the rights and privacy of everyone involved are respected and to ensure the case is not unnecessarily prejudiced."

To find out more about Whereabouts visit the Clean Sport Blog or the UKAD website.
Views
4548
Related Articles