What is considered best practice in global sports disputes resolution?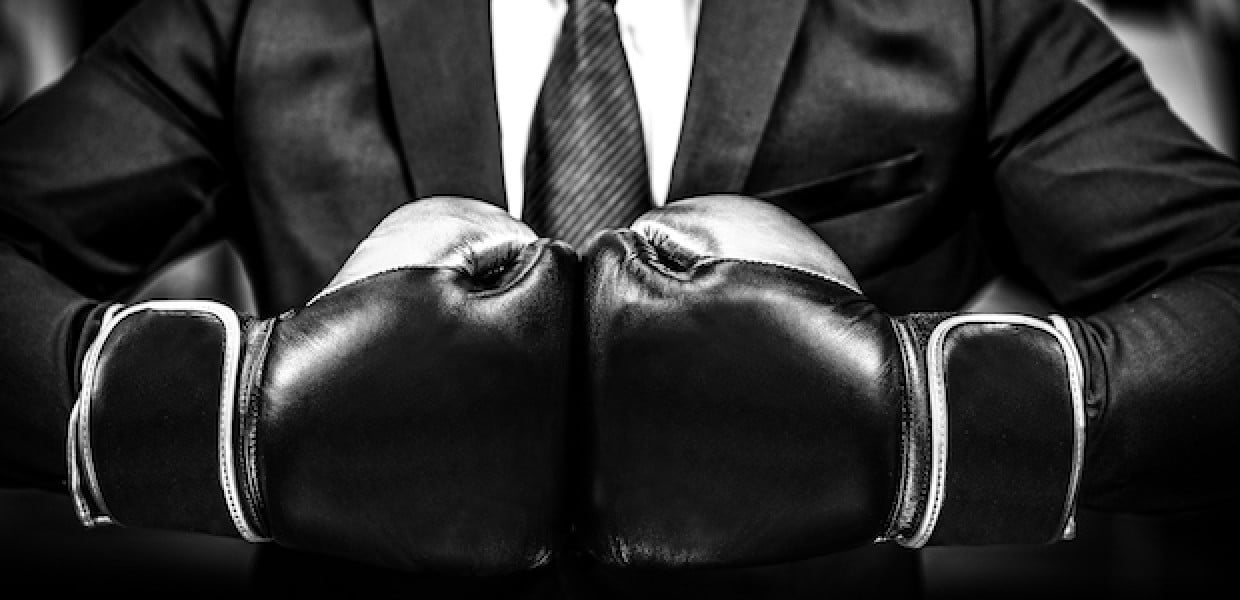 Print
As lex sportiva (sports law) develops, its the legal and disciplinary systems in sport become increasingly sophisticated. However, there are still procedural concerns relating to access to justice for the athletes, financial and knowledge barriers, potential conflicts of interests - given the small pool of sports lawyers and arbitrators, information sharing and the structure of arbitral bodies such as the Court of Arbitration for Sport.
At the LawInSport Annual Conference leading sports lawyers and dispute resolution experts will look at what is considered best practice in global sports disputes resolution, focusing on the scope for improvement and how arbitrators, sports bodies, athletes/ clubs and their lawyers must best conduct themselves to ensure a fair hearing.
Rick Liddell, Barrister, 4 New Square (Chair)


Richard Harry, Chief Executive, Sport Resolutions


Dr. Despina Mavromati, Sports Lawyer at SportLegis and Academic at Université de Lausanne


Daniel Cravo Souza, Partner at Cravo, Pastil & Balbuena & President of the Special Committee on Legislation and Sports Law of OAB/RS


Jeffrey Benz, Arbitrator, JAMS & Court of Arbitration for Sport & Door Tenant 4 New Square


Nick De Marco, Barrister, Blackstone Chambers
The two-day LawInSport conference will also offer unrivalled networking opportunity with the leading experts, lawyers and executives in the sports sector as well as 12 interactive panel discussions.
For further information including the full agenda and speaker list go to and details of how to book your place cick here: https://www.lawinsport.com/sports-law-events/annual-conference-2017.
You can follow updates from the conference on Twitter using #LISconf17.
Hits
1614
Related Articles