Key points from the Review of the BHA's Disciplinary Panel, Licensing Committee and Appeal Board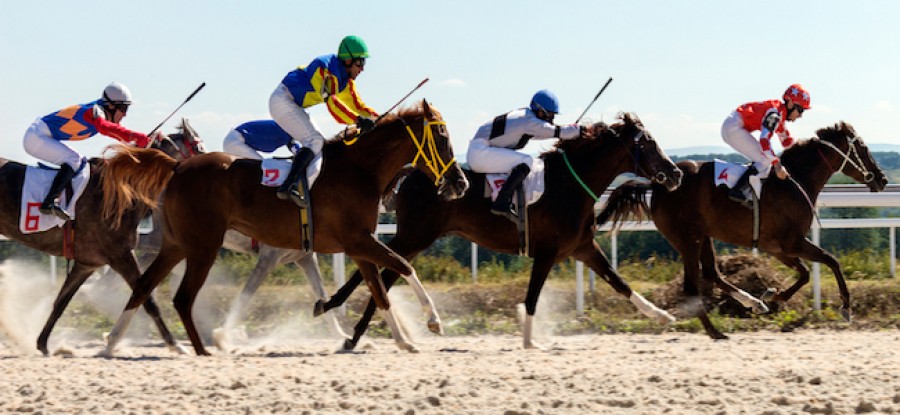 Friday, 26 May 2017 By Kevin Carpenter

One of the author's recent articles for LawInSport[1] analysed and drew the lessons from the comprehensive Integrity Review[2] undertaken this year by the regulator of horseracing in Great Britain, the British Horseracing Authority (BHA), of the entirety of its integrity programme for British racing.

The final section of that article discussed the relationship between Recommendation 3 of the Integrity Review ("IR3") as regards reviewing the BHA's disciplinary function[3], the decision of the Appeal Board[4] in the now infamous Jim Best case (which has only now just concluded[5][6]) and the BHA's pronouncement to accelerate the implementation of IR3 as a result by

"[appointing] Christopher Quinlan QC, an independent expert in the field of sports governance and regulation, to lead the review of the structure, composition and operation of our Disciplinary Panel, Appeal Board and Licensing Committee in consultation with our sport's stakeholders."[7]

Less than four months after his appointment, Mr Quinlan QC's Review of the BHA's Disciplinary Panel, Licensing Committee and Appeal Board [8] (the Review) was published in full (as promised) by the BHA.[9] Mr Quinlan QC, "sought to make practical recommendations, rather than deal in the theoretical and esoteric" [Foreword, page 3], making the Review arguably the most up-to-date analysis of the practice in this area of sports law and regulation.

This article offers an in-depth explanation and analysis of the BHA's Review. Specifically, it looks at:
How the review process was conducted


The BHA's current disciplinary structure


The role of the stewards


The independence of the disciplinary panel


The disciplinary panel's appointment process and terms of appointment


The composition and size of the panels


Legal advice for accused participants


Procedural matters


Written decisions


The structure and powers of the appeal board


Merger of the licensing committee with the disciplinary panel


Conclusions and comment
Note: references to pages, chapters and/or paragraph numbers of the Review are in [square brackets] throughout.
Already a member? Sign in
Get access to all of the expert analysis and commentary at LawInSport including articles, webinars, conference videos and podcast transcripts. Find out more here.
Related Articles
Written by

Kevin is a advisor and member of the editorial board for LawInSport, having previously acted as editor. In his day-to-day work he has two roles: as the Principal for his own consultancy business Captivate Legal & Sports Solutions, and Special Counsel for Sports Integrity at leading global sports technology and data company Genius Sports.
This email address is being protected from spambots. You need JavaScript enabled to view it.