Delegating anti-doping whereabouts requirements to national sports federation - a benefit or a danger to athletes?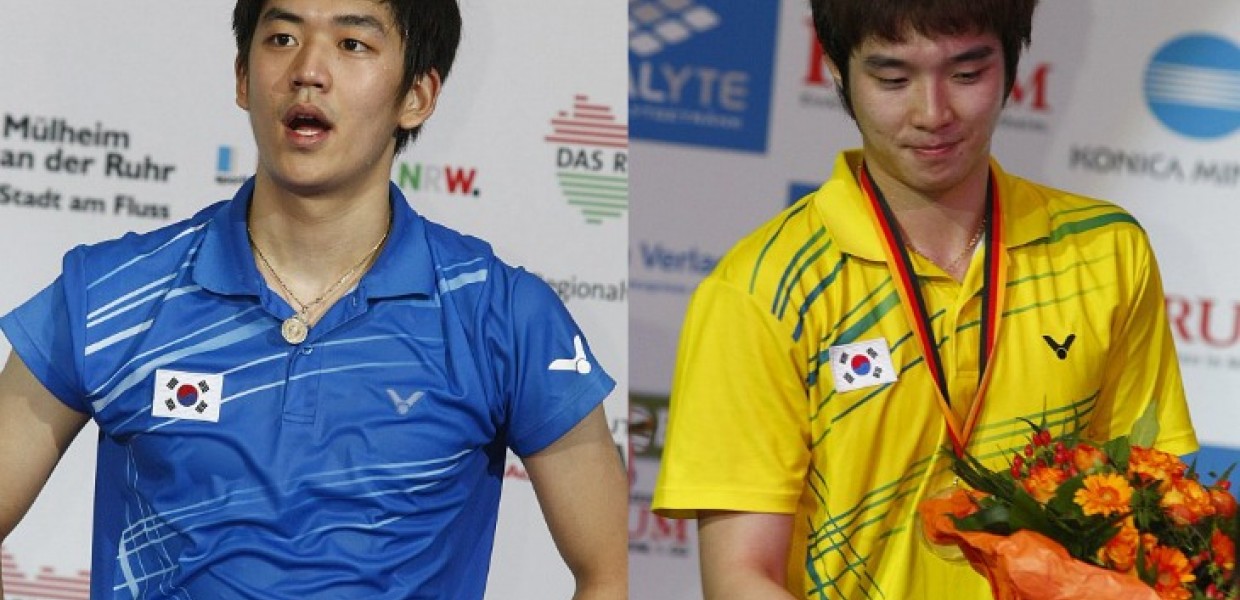 Print

Published 23 June 2014 | Authored by: Emma Mason
should the ability to delegate administrative responsibility for Whereabouts filings exist, and
should the delegate, in the event that they fail to fulfill their delegated Whereabouts duties, also face sanctions under the WADA Code?
Background: Athlete Whereabouts Requirements and The Lee/Kim case
By Article 2.4 of the WADA Code, it is an Anti-Doping Rule Violation to have accumulated three Missed Tests or Filing Failures (or a combination of both) in an 18-month period, and an athlete may face a maximum period of ineligibility from competition for two years.
At present, under Clause 11.3.6 of the IST, an athlete in an RTP may choose to delegate some or all of their Whereabouts responsibilities to a third party provided that third party agrees. However, by Clause 11.3.7 the athlete remains ultimately responsible for making accurate and complete Whereabouts Filings and by Clause 11.3.7 it is not a defence to a Filing Failure or a Missed Test that the athlete had delegated responsibility for their Whereabouts but had failed to fulfill their duty. Therefore, pursuant to the IST, even though BKA had assumed administrative responsibility for the player's Whereabouts, they could not face sanctions under the WADA Code.
a
...to continue reading register here for free
LawInSport is an independent publisher used by sports lawyers, sports business executives and administrators, athletes and support personnel, academics and students to stay informed of the latest legal issues and developments from the world of sport. It is our mission to improve the accountability, transparency and standard of the administration and governance of sport and the understanding of the law.
Thank you for considering becoming a member of LawInSport, supporting independent media and the promotion well researched, reference and accessible legal information that contributes to greater transparency and accountability in the sport and legal sectors.
---
Related Articles
About the Author

Emma is a trainee solicitor in Squire Patton Boggs' sports litigation department who has completed seats in corporate, international dispute resolution and a secondment to Chelsea Football Club. During her traineeship Emma has, from a sporting perspective, assisted with the sale of a Championship football club and the provision of advice to various International Federations and Premier League football clubs.