A quick guide to the restrictions on sponsors and athletes at the Winter Olympic Games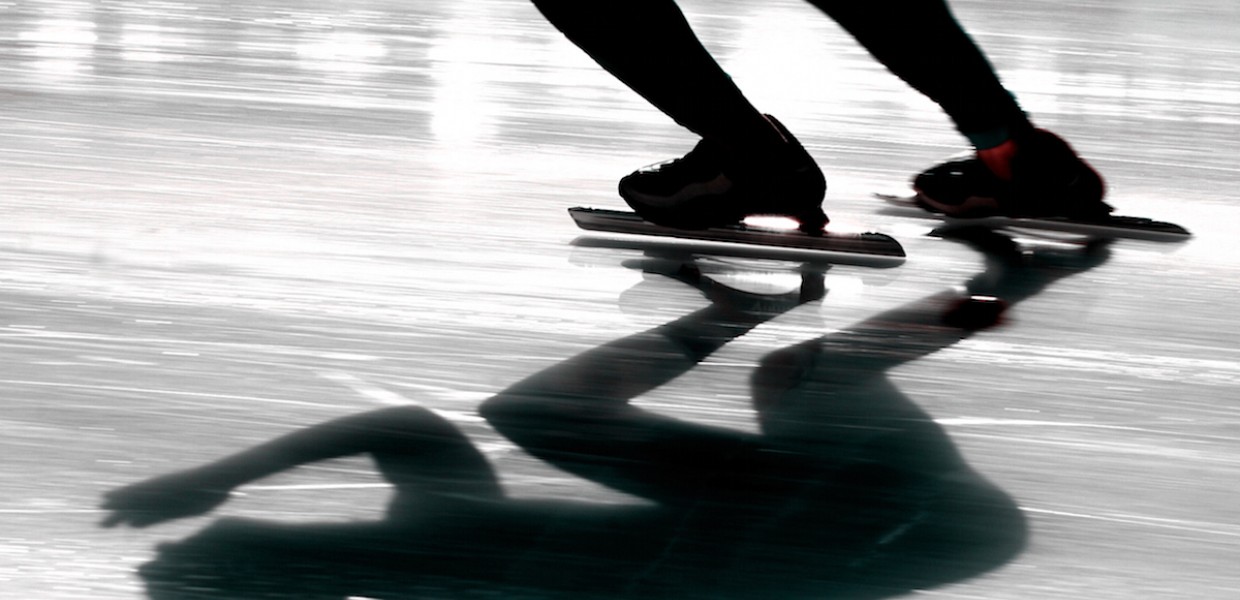 Print

Published 16 February 2018 | Authored by: Steven Smith

From a business and marketing perspective, the Olympics provide a unique and exciting opportunity for both sponsors and athletes. The Olympics and the 5-Rings are among the most recognizable brands in the world. The International Olympic Committee (IOC), and the many National Olympic Committees (NOCs) around the world have worked tirelessly to build, promote and protect their brand.

This means that there are a number of pitfalls for the unwary. Specifically, the Olympic Charter1 of the IOC places significant restrictions on marketing activities around, during and related to the Games. Here are our top 6 things you should know about marketing during the 2018 Winter Games in Pyeongchang

...to continue reading register here for free

LawInSport is an independent publisher used by sports lawyers, sports business executives and administrators, athletes and support personnel, academics and students to stay informed of the latest legal issues and developments from the world of sport. It is our mission to improve the accountability, transparency and standard of the administration and governance of sport and the understanding of the law.

Thank you for considering becoming a member of LawInSport, supporting independent media and the promotion well researched, reference and accessible legal information that contributes to greater transparency and accountability in the sport and legal sectors.
---
Related Articles
About the Author

Steven Smith, Managing Partner of the Colorado Springs office, Bryan Cave LLP. Steven's practice focuses on sports law, including naming rights, sponsorships, licensing agreements, stadium operations, television and media contracts, and representing leagues and National Governing Bodies.
This email address is being protected from spambots. You need JavaScript enabled to view it.