An explanation of interim injunctions in sports litigation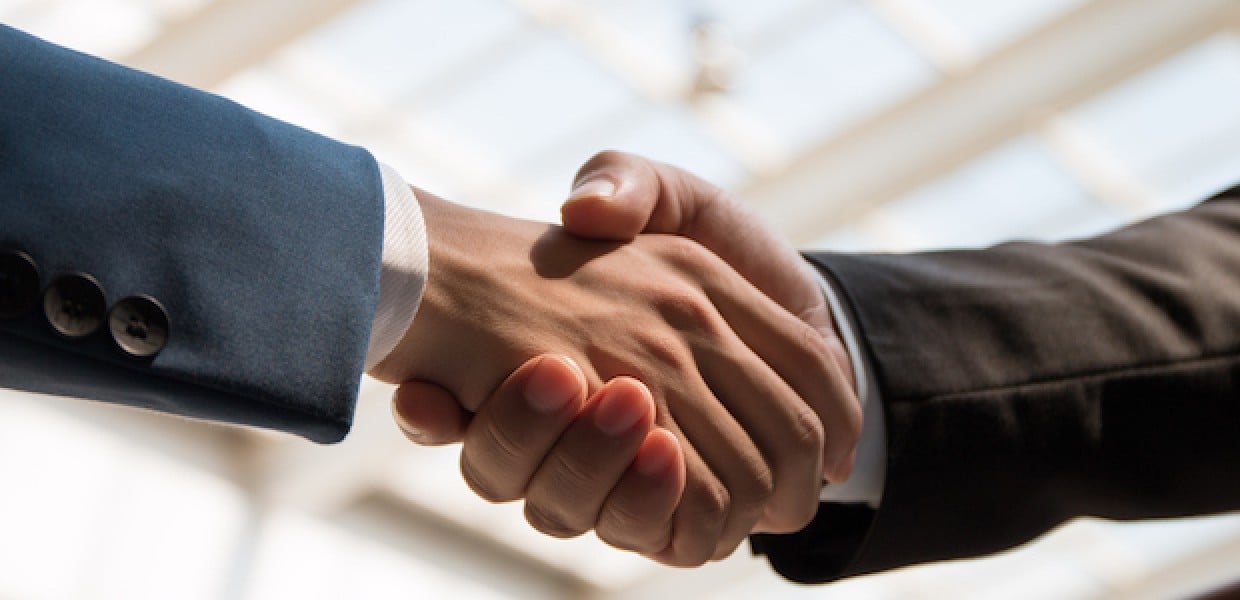 Print

Published 08 June 2017 | Authored by: Daniel Burgess

Injunctions are a mandatory order requiring a party to act or, most often, refrain from acting in a particular way. They provide arguably the most useful remedy in sports litigation. When sought on an urgent interim basis (pending trial) they can determine, most fundamentally, the issue of which players and teams are entitled to compete while the lengthy trial process takes it course. They can also, in certain circumstances, provide sport litigators with access to the "nuclear weapons" of civil litigation in the form of search and freezing orders.

Interim injunctions may arise in the sporting field, firstly, as part of an ordinary civil claim. A recent example of an invasive injunction in the sporting field was the search order granted in 2014 to Cardiff City FC and executed at the home of the club's former head of recruitment, Iain Moody, in support of a claim arising from transfers made at the Club while Malky Mackay was manager, which resulted in the much-publicised scandal concerning racist text messages.

Secondly, interim injunctions may arise as part of a civil claim challenging the decision of a sports governing body, most commonly in breach of contract (where a contract exists between the body and the relevant individual or entity) but also by way of an interim declaration in a claim premised on Bradley principles (following the decision in Newport v FAW[1]). It should be noted that the remedy is equally open to the governing body. In Welsh Rugby Union Ltd v Cardiff Blues[2], for example, the WRU obtained an injunction preventing the Region from hindering its players from attending training with the national team.

Thirdly, interim injunctions are available as a remedy granted in a sports arbitration, either by the panel itself pursuant to its own rules, or by a court, pursuant to Section 44 of the Arbitration Act 1996. This jurisdiction has some complexities and is discussed in more detail below.

...to continue reading register here for free

LawInSport is an independent publisher used by sports lawyers, sports business executives and administrators, athletes and support personnel, academics and students to stay informed of the latest legal issues and developments from the world of sport. It is our mission to improve the accountability, transparency and standard of the administration and governance of sport and the understanding of the law.

Thank you for considering becoming a member of LawInSport, supporting independent media and the promotion well researched, reference and accessible legal information that contributes to greater transparency and accountability in the sport and legal sectors.
---
Related Articles
About the Author
The focus of Daniel's practice is commercial litigation, civil fraud, arbitration and banking and financial services. He has been instructed as sole counsel in the Court of Appeal, all divisions of the High Court and in ICC arbitral proceedings. He is also frequently instructed as part of multi-counsel teams in large-scale commercial disputes.