An overview of the dispute between FIBA & EuroLeague – Is there an end in sight?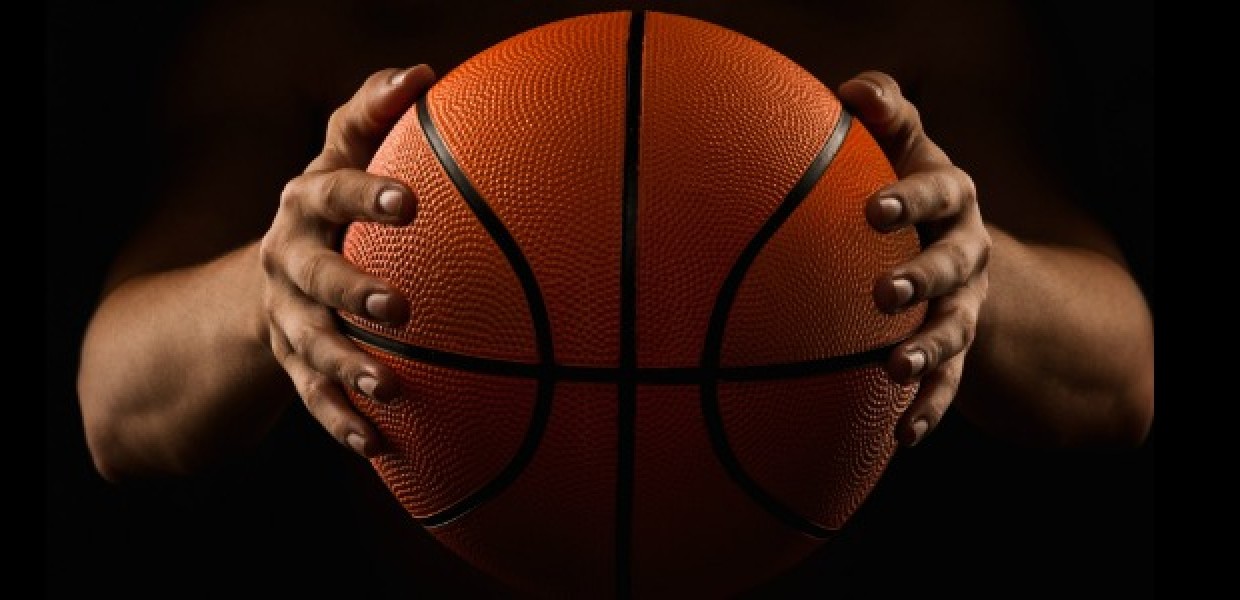 Print

Published 28 February 2018 | Authored by: Alexander Engelhard, Luka Milanovic

European basketball fans recently experienced top basketball players missing from their national teams in qualifying matches for the 2019 FIBA Basketball World Cup. The fact that the National Basketball Association (NBA) enjoys a special status when it comes to the (non-)release of national team players for international duty is nothing new. What is new is that since November 2017 national teams can also no longer rely on all players playing for clubs participating in Europe's top club competition EuroLeague.

The root cause of this situation is a dispute between the International Basketball Federation (FIBA) and FIBA Europe on one side, and on the other EuroLeague Commercial Assets S.A. (ECA), which runs the European club competitions EuroLeague and Eurocup. Both sides are fighting over the appropriate format in which basketball is organized at a European level. Their dispute has already been litigated before a state court in Germany and both have filed complaints before the European Commission, in which they accuse one another of anti-competitive behaviour.

Lately, the dispute escalated further when ECA decided in July 2017 not to align the EuroLeague match calendar to the 2019 FIBA Basketball World Cup qualifying windows in November 2017 and February 2018, but to play EuroLeague games at the same time, with the consequence that many EuroLeague players were unable to play for their national teams. For this, ECA has been criticized by basketball fans and even members of the European Parliament (see below).

It is thus time to take a closer look at the underlying dispute between FIBA ​​and ECA and outline a possible solution.

The article examines:
The background of the FIBA – ECA relationship
The initiation of proceedings before the European Commission
ECA's request for preliminary measures before the Regional Court in Munich
The calendar dispute
The European Commission's decision in the case between Mark Tuitert and Niels Kerstholt and the International Skating Union (ISU)
Commissioner Vestager's Comments of February 2018
Outlook
...to continue reading register here for free
LawInSport is an independent publisher used by sports lawyers, sports business executives and administrators, athletes and support personnel, academics and students to stay informed of the latest legal issues and developments from the world of sport. It is our mission to improve the accountability, transparency and standard of the administration and governance of sport and the understanding of the law.
Thank you for considering becoming a member of LawInSport, supporting independent media and the promotion well researched, reference and accessible legal information that contributes to greater transparency and accountability in the sport and legal sectors.
---
Related Articles
About the Author

Alexander Engelhard is a senior associate at ARNECKE SIBETH in Frankfurt, Germany. He advises German and international clients in the sports, media and entertainment industry. His particular focus is on dispute resolution, especially in sports-related cases. He also advises clients on the drafting of rules and contracts, including agreements dealing with copyright and media law. As a former Vice-President of the FIFA Master Alumni Association (FMA) Alexander has access to a global network in sport.
This email address is being protected from spambots. You need JavaScript enabled to view it.

Luka Milanović represents and advises Slovenian and international clients in sports-related cases before sports arbitration tribunals (e.g., before the Court of Arbitration for Sport (CAS), Basketball Arbitral Tribunal (BAT), FIFA Dispute Resolution Chamber (DRC)). As a former basketball coach and FIBA Agent license holder Luka has great access to a global network in sport.