Athlete cocaine use: the cases of Dale Swift, Graham Gibbons & Dan Evans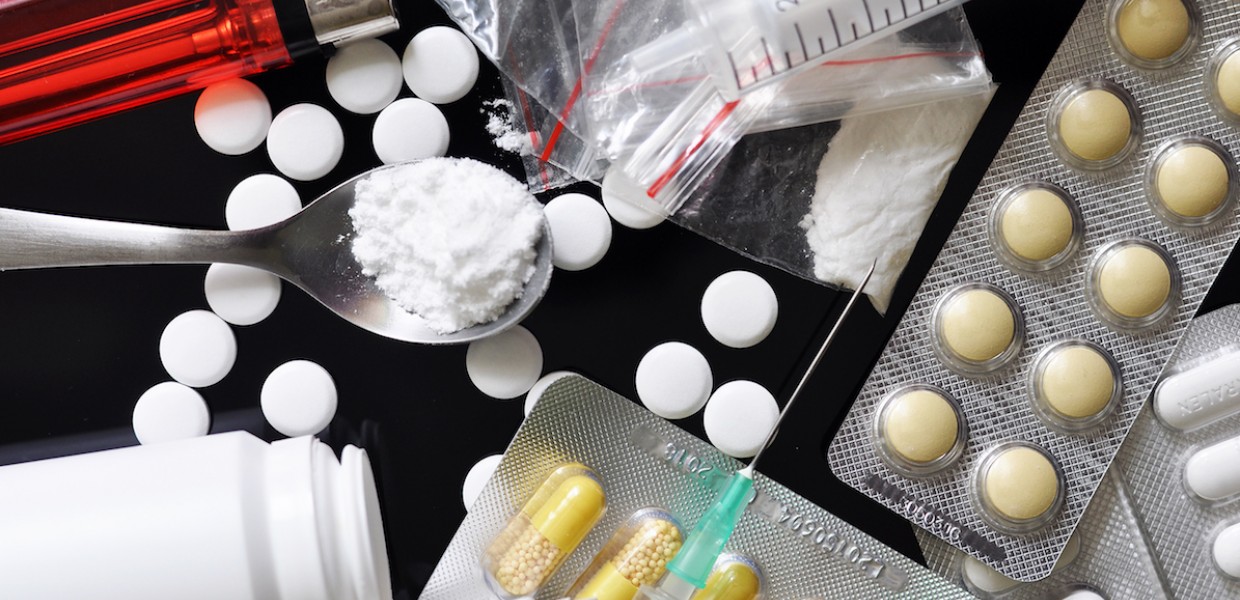 Print

Published 19 January 2018 | Authored by: Graham Gilbert

Cocaine is, famously, addictive. It would appear news stories regarding athletes indulging in the white powder are, too: between 28 September and 5 October 2017, four athletes were banned from their respective sports for breaches of their sport's governing bodies anti-doping code of conduct after they provided samples which tested positive tests for cocaine or its metabolites (although the drug involved in Jack Burnham's case has not been identified it is believed to be cocaine). Those sportsmen were:
As of 9 October, the name of rugby league player Zak Hardaker5 must be added to the list of sportspeople who have tested positive for cocaine, after a sample he provided on 8 September tested positive. Similarly, on 23 October, Edinburgh and Scotland Rugby Union flanker John Hardie6 was suspended for alleged use of the drug.
This article reviews three of the above cases, namely that of Dale Swift, Graham Gibbons and Dan Evans. In doing so, it provides an overview and brief comparison of the relevant anti-doping rules.
...to continue reading register here for free
LawInSport is an independent publisher used by sports lawyers, sports business executives and administrators, athletes and support personnel, academics and students to stay informed of the latest legal issues and developments from the world of sport. It is our mission to improve the accountability, transparency and standard of the administration and governance of sport and the understanding of the law.
Thank you for considering becoming a member of LawInSport, supporting independent media and the promotion well researched, reference and accessible legal information that contributes to greater transparency and accountability in the sport and legal sectors.
---
Related Articles
About the Author

Graham is a barrister at 3PB. Having gained a wealth of knowledge in other areas, Graham has most recently begun accepting instructions in sports law matters and has a keen interest in regulatory and disciplinary aspects of the area, both domestically and internationally. He regularly prosecutes in prohibited substance matters for the British Horseracing Authority, as well as assisting with other disciplinary matters on the Authority's behalf.
This email address is being protected from spambots. You need JavaScript enabled to view it.