Betting in football – Was The FA's decision on Joey Barton a fair one?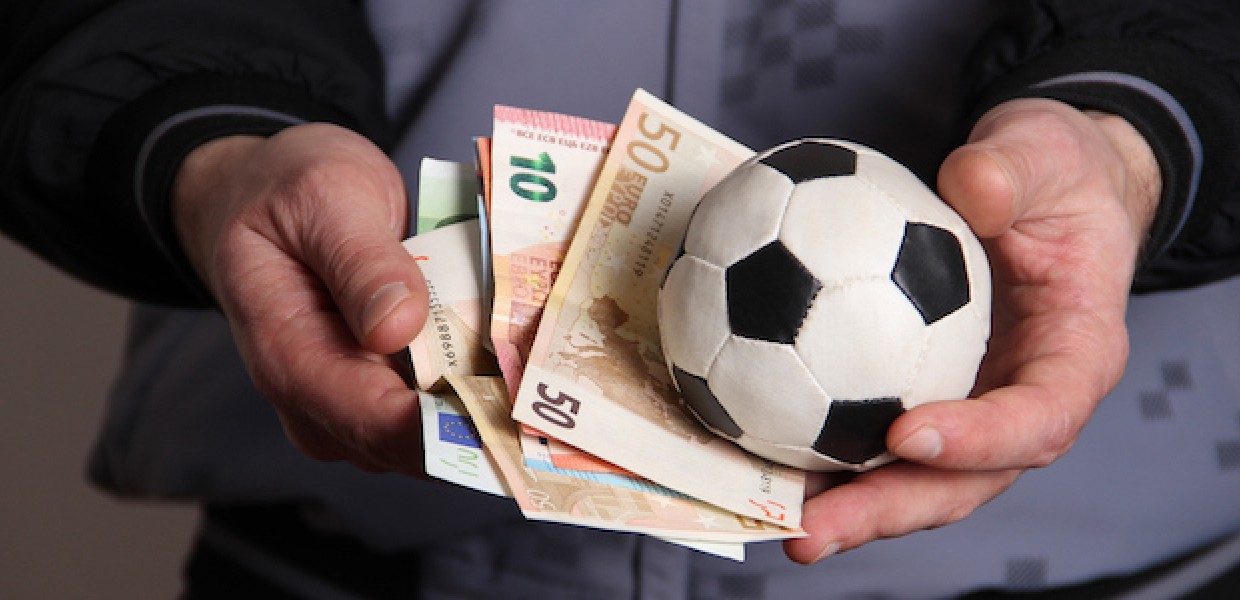 Print

Published 17 May 2017 | Authored by: Philip Hutchinson Tiran Gunawardena

Burnley FC midfielder Joey Barton is the latest high profile footballer to be sanctioned by The Football Association ("The FA") under its Rules and Regulations ("FA Rules") relating to betting. Barton, who was charged with having placed 1,260 bets on football matches between March 2006 and May 2013, has been given an 18 month ban from all football activities by The FA and fined £30,000.[1]

This ban (subject to any successful appeal) means that Barton cannot play football (which includes training and appearing in reserve team matches) until he is 36 years old, casting doubts over whether his professional playing career is now at an end. Indeed, in a statement released by Mr Barton in the aftermath of The FA's decision, the player stated that the decision "effectively forces [him] into an early retirement from playing football." [2]

This article examines The FA's Rules on betting by football players and their application to Mr Barton's case. Was The FA's decision fair, too harsh, or too lenient? It also touches upon the uncomfortable interplay that exists between cases like Mr Barton's and the modern-day relationship that football has with betting companies. Specifically, it looks at:
The FA Rules on betting by players


Educational awareness on betting in football


The bets placed by Mr Barton


The length of ban for breaching The FA Rules – what is proportionate?


The Commission's approach to Mr Barton's sanction


Mr Barton's "personal circumstances"


Comparison to other similar cases


Comment
...to continue reading register here for free
LawInSport is an independent publisher used by sports lawyers, sports business executives and administrators, athletes and support personnel, academics and students to stay informed of the latest legal issues and developments from the world of sport. It is our mission to improve the accountability, transparency and standard of the administration and governance of sport and the understanding of the law.
Thank you for considering becoming a member of LawInSport, supporting independent media and the promotion well researched, reference and accessible legal information that contributes to greater transparency and accountability in the sport and legal sectors.
---
Related Articles
About the Author
I am a commercial litigation solicitor in the commercial disputes team based in Birmingham. My role involves providing legal advice to a wide variety of both public and private sector clients across the UK and abroad. This ranges from complex fraud investigation work to high value breach of contract claims and shareholder disputes. My ability to speak German also allows me to advise clients in German speaking countries on litigious matters.
This email address is being protected from spambots. You need JavaScript enabled to view it.
Tiran is an Associate (Australian Qualified) in the sports law team at Mills & Reeve LLP. He is dual qualified as an Australian solicitor and Chartered Accountant and completed a Masters in International Sports Law at ISDE (Madrid) in 2014. Prior to working at Mills & Reeve LLP, Tiran spent almost 4 years working in the Corporate Tax and M&A team at PwC Sydney.
This email address is being protected from spambots. You need JavaScript enabled to view it.