DCMS Cycling Report and Sir Bradley Wiggins - Is press coverage protected by parliamentary privilege?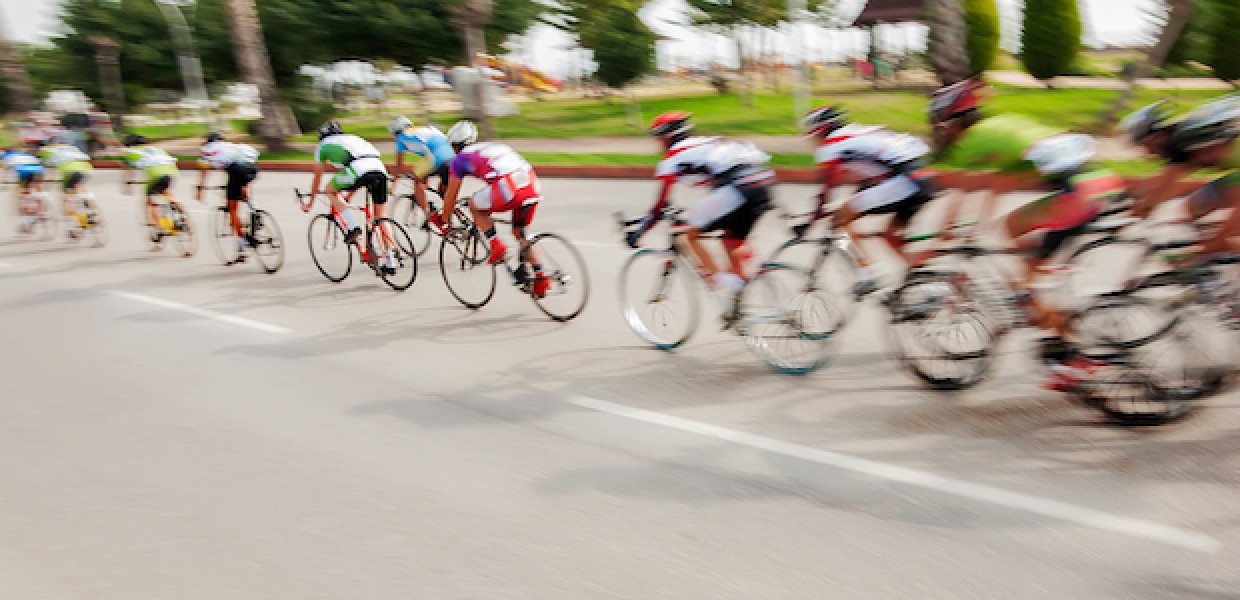 No video selected.

Print

Published 14 March 2018 | Authored by: Persephone Bridgman Baker

After the release of the UK Parliament's Digital, Culture, Media and Sport Select Committee Report,1 Sir Bradley Wiggins has become press prey as stories abound about a possible doping scandal.2 Sir Bradley has responded by refuting the allegations and has called it a "malicious"3 campaign, leading commentators to question whether the Report and related press coverage is protected by parliamentary privilege. Here's a brief lap around the law on the topic.

...to continue reading register here for free

LawInSport is an independent publisher used by sports lawyers, sports business executives and administrators, athletes and support personnel, academics and students to stay informed of the latest legal issues and developments from the world of sport. It is our mission to improve the accountability, transparency and standard of the administration and governance of sport and the understanding of the law.

Thank you for considering becoming a member of LawInSport, supporting independent media and the promotion well researched, reference and accessible legal information that contributes to greater transparency and accountability in the sport and legal sectors.
---
Related Articles
About the Author

Persephone is a senior associate at Carter-Ruck.
She read Law at the University of Cambridge and holds a postgraduate diploma in Intellectual Property Law and Practice from Oxford University. Persephone completed her training contract at international law firm, qualifying in March 2012 into the Litigation department. Her practice predominantly consisted of intellectual property work with a focus on soft IP, including copyright, design rights and trade marks, with an emphasis on online enforcement. Persephone joined Carter-Ruck in 2015 where she now combines her intellectual property practice with her work in the firm's media litigation team, as well as on general commercial and intellectual property disputes.