FIFA's April 2018 amendments to its Regulations on the Status and Transfer of Players (RSTP)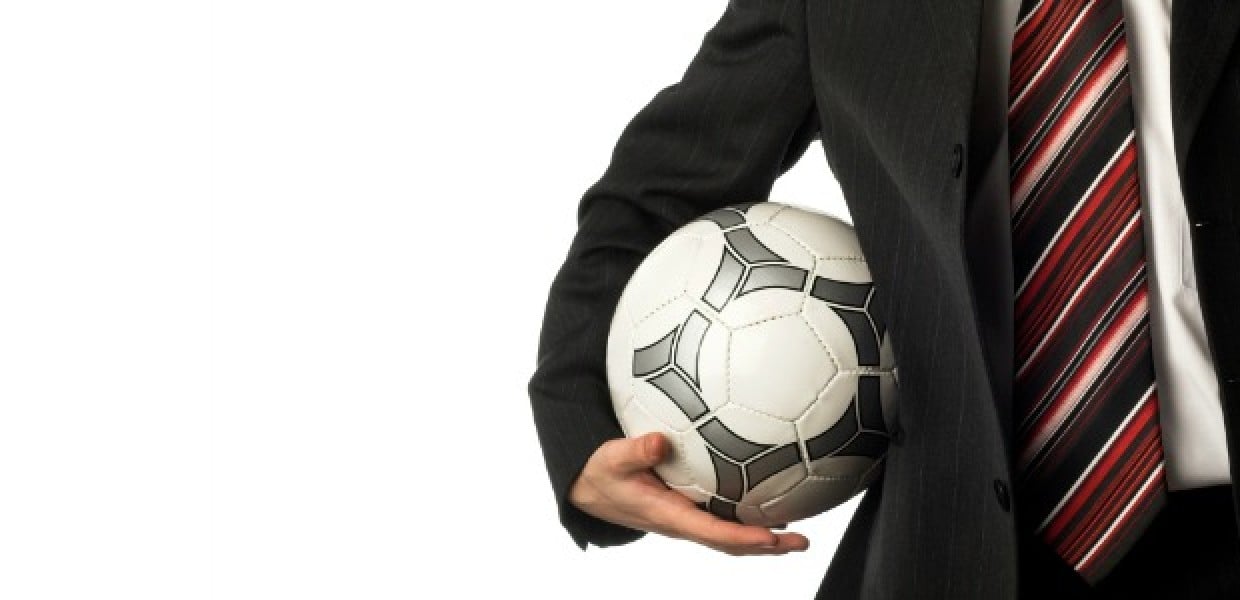 Print

Published 01 May 2018 | Authored by: Tiran Gunawardena

On 6 November 2017, FIFA (the world governing body for football) and FIFPro (the World Players' Union) reached a wide ranging 6 year cooperation agreement1 to strengthen relationships between the two organisations and improve the governance of professional football worldwide.

Additionally, an agreement was reached between FIFA, FIFPro, the European Club Association (ECA) and the World Leagues Forum under the umbrella of FIFA's newly formed "Football Stakeholders Committee", which includes confederations, member associations and professional football stakeholders.

Among the improvements agreed were several changes regarding dispute resolution between players and clubs, particularly for decisions in cases of overdue payables, as well as new provisions to avoid the abusive conduct of parties, such as players being forced to train alone. As a consequence of these commitments and the implementation of the agreement, FIFPro withdrew the complaint against FIFA lodged with the European Commission2 in September 2015.

Some changes had already been enacted in November 2017, with the FIFA transfer system (the FIFA TMS3) applying both to male and female athletes, the latter not having been part of the TMS system since its creation.

Nonetheless, on 26 April 2018, FIFA released Circular Letter 16254 introducing the other changes to the FIFA Regulations on the Status and Transfer of Players (RSTP) in line with FIFA's agreement with FIFPro, which are valid as of 1 June 2018.

This article analyses the changes, namely:
New Article 24bis - execution of monetary decisions

Articles 14bis and amended Article 18 - overdue payables provisions

Article 14 - abusive conduct

Article 17 - new parameters for player compensation
...to continue reading register here for free
LawInSport is an independent publisher used by sports lawyers, sports business executives and administrators, athletes and support personnel, academics and students to stay informed of the latest legal issues and developments from the world of sport. It is our mission to improve the accountability, transparency and standard of the administration and governance of sport and the understanding of the law.
Thank you for considering becoming a member of LawInSport, supporting independent media and the promotion well researched, reference and accessible legal information that contributes to greater transparency and accountability in the sport and legal sectors.
---
Related Articles
About the Author

Tiran is an Associate (Australian Qualified) in the sports law team at Mills & Reeve LLP. He is dual qualified as an Australian solicitor and Chartered Accountant and completed a Masters in International Sports Law at ISDE (Madrid) in 2014. Prior to working at Mills & Reeve LLP, Tiran spent almost 4 years working in the Corporate Tax and M&A team at PwC Sydney.
This email address is being protected from spambots. You need JavaScript enabled to view it.