How the GDPR could impact the handling of sports disputes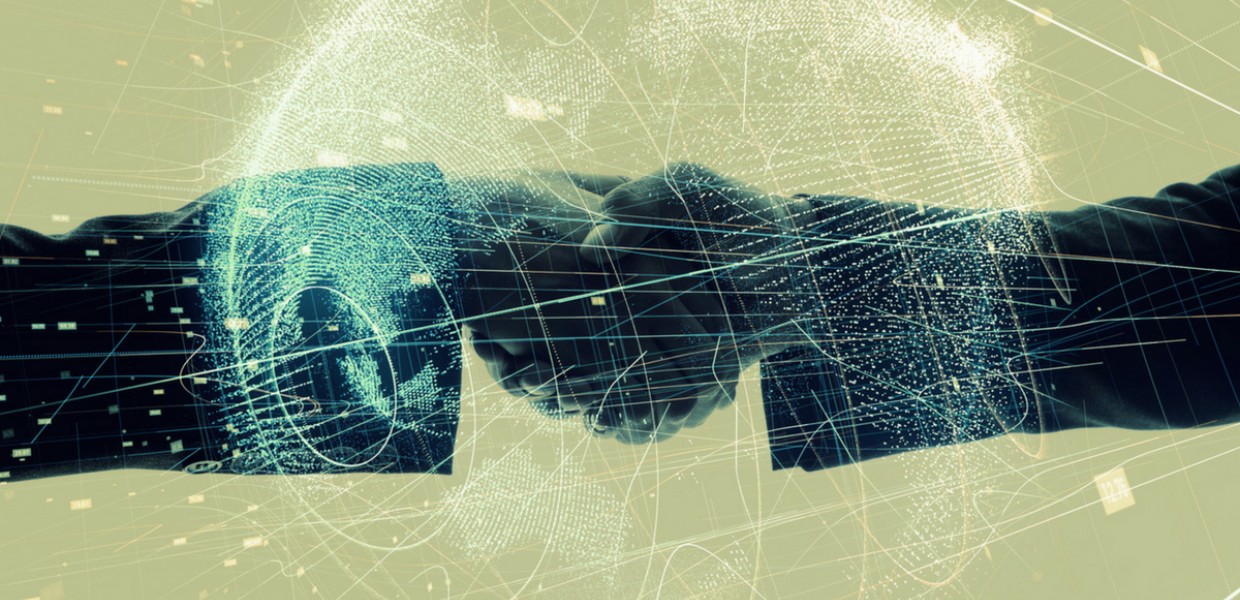 Print

Published 11 May 2018 | Authored by: Richard Liddell, Kendrah Potts, William Harman

All but a slim minority of sporting bodies will be affected by the General Data Protection Regulation1 (GDPR) on some level. Whether a governing body holding performance data, an anti-doping agency processing sensitive health records or a local club storing the addresses of junior members, sports organisations will have to comply with significantly altered obligations in respect of personal data.

And the stakes are high: the increased fines under the GDPR have been well-publicised; but perhaps less obviously, under the Code for Sports Governance sports organisations risk losing their public funding for non-compliance with applicable regulations (and Tier 3 funding requires governing bodies to demonstrate that they have appropriate policies and procedures for compliance).

This article highlights some of the principal enforcement risks facing sporting bodies under the new regime described by the ICO as a "game-changer". It also considers how the GDPR might feed into existing facets of sports dispute resolution.

...to continue reading register here for free

LawInSport is an independent publisher used by sports lawyers, sports business executives and administrators, athletes and support personnel, academics and students to stay informed of the latest legal issues and developments from the world of sport. It is our mission to improve the accountability, transparency and standard of the administration and governance of sport and the understanding of the law.

Thank you for considering becoming a member of LawInSport, supporting independent media and the promotion well researched, reference and accessible legal information that contributes to greater transparency and accountability in the sport and legal sectors.
---
Related Articles
About the Author

+44 (0)20 7822 2000
Rick has a very strong sports practice and is highly regarded for offering expertise in the field of sports law. He is recommended by the legal directories as a leading junior barrister in the sports law arena and is described as "a talented performer in the courtroom", "highly skilled, knows his brief and is not aggressive, but is certainly highly effective", "proving himself to be a rising star at the Bar for horseracing cases" and "passionate about sport".
This email address is being protected from spambots. You need JavaScript enabled to view it.
Kendrah is a Barrister at 4 New Square.
Kendrah has a broad practice that covers commercial litigation, international arbitration and regulatory and disciplinary matters. She is also recognised in the directories for her disputes practice in the sports sector.

Will has a broad commercial practice, both as sole and junior counsel.
This email address is being protected from spambots. You need JavaScript enabled to view it.