How the International Cricket Council's Dispute Resolution Committee works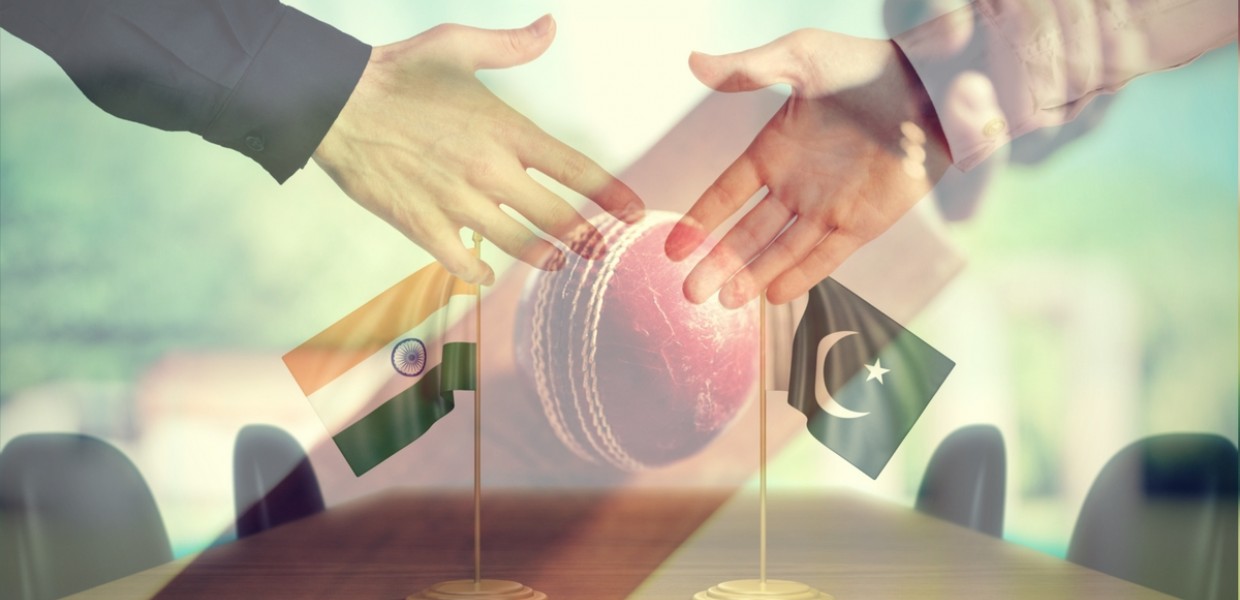 Print

Published 29 January 2018 | Authored by: Rustam Sethna

India and Pakistan are currently locking horns over the enforceability of a memorandum of understanding for a bilateral series that was supposed to be played between the nations but that India cancelled. It's a fascinating dispute that has recently been referred to the Dispute Resolution Committee (DRC) of the International Cricket Council (ICC). 1 In light of this, the author thought it would be interesting to briefly explore the background to the dispute, before explaining how proceedings before the DRC work. In particular, the article will focus on:
An introduction to the ICC Dispute Resolution Committee Terms of Reference

How dispute panels are constituted

Powers of the dispute panel

Parties rights of appeal
...to continue reading register here for free
LawInSport is an independent publisher used by sports lawyers, sports business executives and administrators, athletes and support personnel, academics and students to stay informed of the latest legal issues and developments from the world of sport. It is our mission to improve the accountability, transparency and standard of the administration and governance of sport and the understanding of the law.
Thank you for considering becoming a member of LawInSport, supporting independent media and the promotion well researched, reference and accessible legal information that contributes to greater transparency and accountability in the sport and legal sectors.
---
Related Articles
About the Author

Rustam is an Indian qualified lawyer and candidate for a Master's degree in International Sports Law at Instituo Superior de Derecho y Economía (ISDE), Madrid. Previously, Rustam has gained 3 years of post-qualification experience as an Associate with AZB & Partners, one of India's leading full-service law firms.