Italy's new football intermediaries' law – a testing regime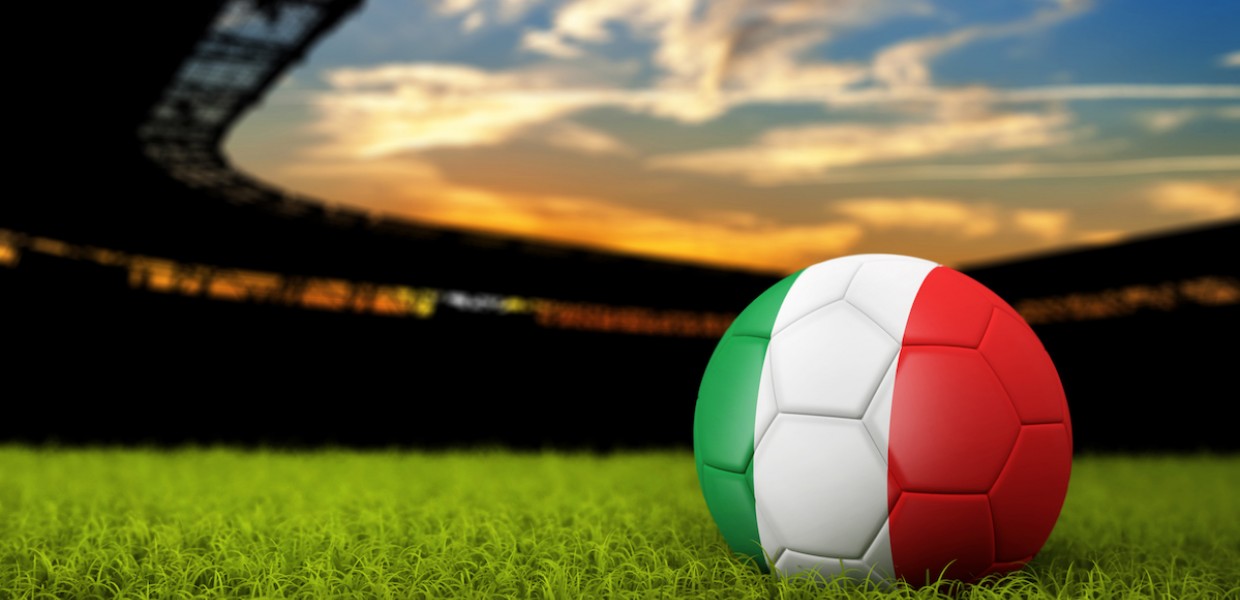 Print

Published 01 August 2018 | Authored by: Lucio Mazzei

As is well-known in the world of football, the FIFA Regulations on Working with Intermediaries (Regulations) came into force with effect from 1 April 2015. The Regulations repealed the previous licensing system and introduced a new regime that shifted the focus from who can be an intermediary (agent) to how they operate (note: for more background on the Regulations, please see here1).

Pursuant to Article 1 of the Regulations, FIFA requires national football associations to implement and enforce its provisions. However,they expressly reserve associations' rights "to go beyond these minimum standards/requirements", allowing them the flexibility to determine how the Regulations are integrated at national level.

This article examines how Italy currently regulates the activity of intermediaries. It focuses on the recent new that has been passed, requiring intermediaries to be registered with their national federations, and to pass an examination process to qualify.

...to continue reading register here for free

LawInSport is an independent publisher used by sports lawyers, sports business executives and administrators, athletes and support personnel, academics and students to stay informed of the latest legal issues and developments from the world of sport. It is our mission to improve the accountability, transparency and standard of the administration and governance of sport and the understanding of the law.

Thank you for considering becoming a member of LawInSport, supporting independent media and the promotion well researched, reference and accessible legal information that contributes to greater transparency and accountability in the sport and legal sectors.
---
Related Articles
About the Author
Lucio Mazzei is a trainee lawyer specialized in Sports Law. He graduated in Law at Bocconi University in Milan, Italy with a thesis on "The professional footballer's contract".
This email address is being protected from spambots. You need JavaScript enabled to view it.