Key changes in WADA's 2018 Prohibited List: IVs & Gene Doping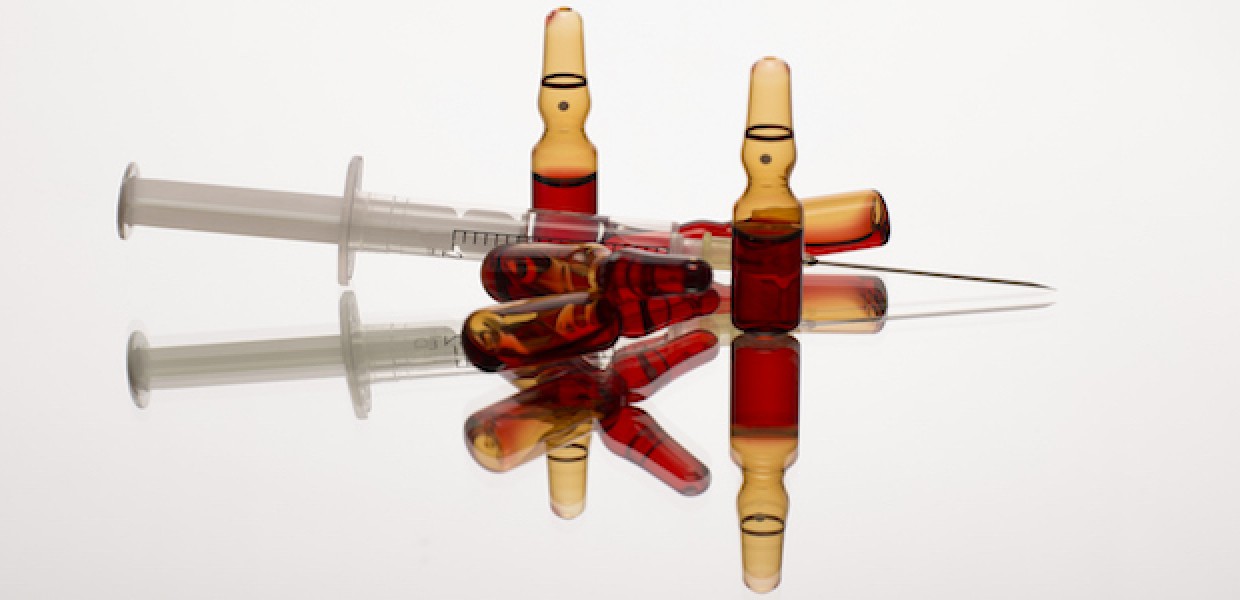 Print

Published 13 October 2017 | Authored by: Philip Hutchinson

On 29 September 2017, the World Anti-Doping Agency (WADA) published the 2018 List of Prohibited Substances and Methods (the Prohibited List),1 which will come into force on 1 January 2018. They have also published a Summery of Major Modifications and Explanatory Notes2.

The key reason for the announcement (and indeed publication) of the 2018 Prohibited List some three months prior to it coming into force is to ensure that all stakeholders, athletes and other individuals working in sport have sufficient time to familiarise themselves with the List and the modifications to it. Indeed, WADA President Sir Craig Reedie has publically urged that

"all athletes and entourage take the necessary time to consult the List" and appealed to them to "contact their respecting anti-doping organisations (ADOs) if they have any doubts as to the status of a substance or method."3

Given the enhanced media spotlight on doping in sport over the previous twelve months, these comments by Sir Reedie will hopefully go some way to ensuring that education around anti-doping for athletes and their "entourages" remain high on the agenda of all sports across the world.

This article briefly summarises the key modifications and changes in the 2018 Prohibited List.

...to continue reading register here for free

LawInSport is an independent publisher used by sports lawyers, sports business executives and administrators, athletes and support personnel, academics and students to stay informed of the latest legal issues and developments from the world of sport. It is our mission to improve the accountability, transparency and standard of the administration and governance of sport and the understanding of the law.

Thank you for considering becoming a member of LawInSport, supporting independent media and the promotion well researched, reference and accessible legal information that contributes to greater transparency and accountability in the sport and legal sectors.
---
Related Articles
About the Author

I am a commercial litigation solicitor in the commercial disputes team based in Birmingham. My role involves providing legal advice to a wide variety of both public and private sector clients across the UK and abroad. This ranges from complex fraud investigation work to high value breach of contract claims and shareholder disputes. My ability to speak German also allows me to advise clients in German speaking countries on litigious matters.
This email address is being protected from spambots. You need JavaScript enabled to view it.