Key contemporary trends in the UK sports media rights market (2017/18) - A view from industry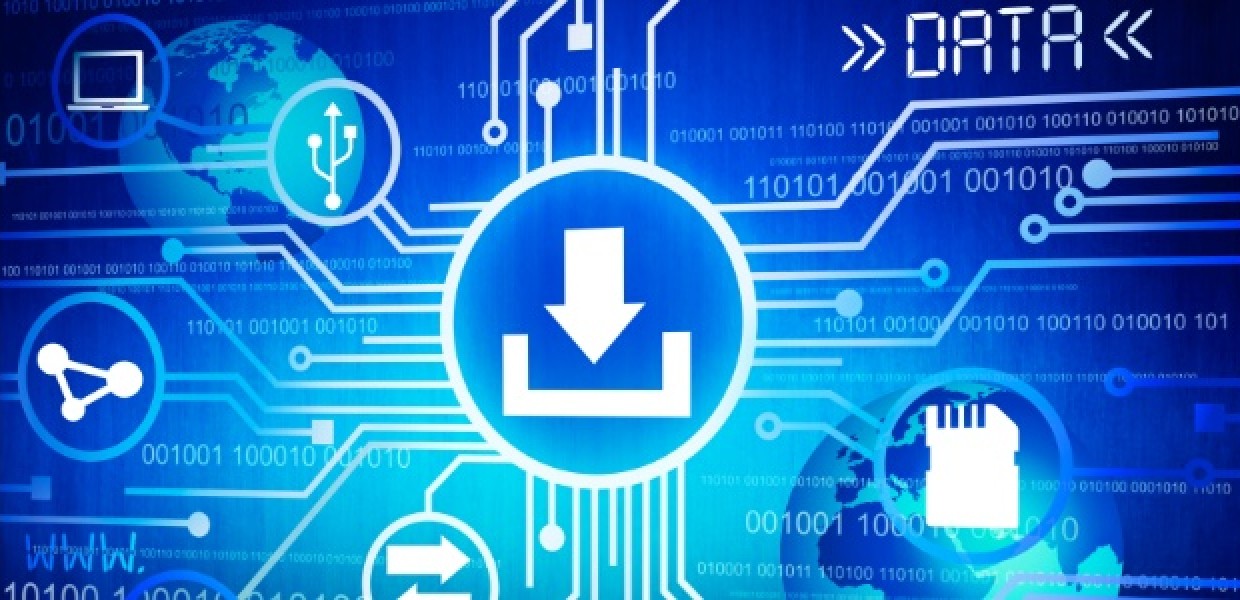 Print

Published 03 May 2018 | Authored by: Alex Slade

This article explores some of the more significant activity in the sports media rights market for 2017/18 from the perspective of industry. Specifically, it looks at:
The functioning and results of a few of the bigger rights auctions;

A brief debate around what is happening in the OTT (over-the-top) sphere;

An update on moves to combat piracy;

A note on the recently announced distribution deal between Sky and BT Sport; and

A look ahead to 2018
...to continue reading register here for free
LawInSport is an independent publisher used by sports lawyers, sports business executives and administrators, athletes and support personnel, academics and students to stay informed of the latest legal issues and developments from the world of sport. It is our mission to improve the accountability, transparency and standard of the administration and governance of sport and the understanding of the law.
Thank you for considering becoming a member of LawInSport, supporting independent media and the promotion well researched, reference and accessible legal information that contributes to greater transparency and accountability in the sport and legal sectors.
---
Related Articles
About the Author
Alex Slade is Head of Legal, Sport at BT. He joined BT early in 2013 and is part of its multi award winning Media legal team that helped launch the BT Sport channels in August that year. His main focus is the acquisition of sports rights for the channels but the role covers all areas of sports broadcasting and media rights including sponsorship, talent, distribution and production matters. Prior to BT he worked for 6 years in kids TV at Nickelodeon and before that spent a year out competing in the Clipper Round the World Yacht Race. Alex lives with his wife and three daughters in Suffolk.