Key UK tax law developments for not-for-profit sports clubs in 2017/18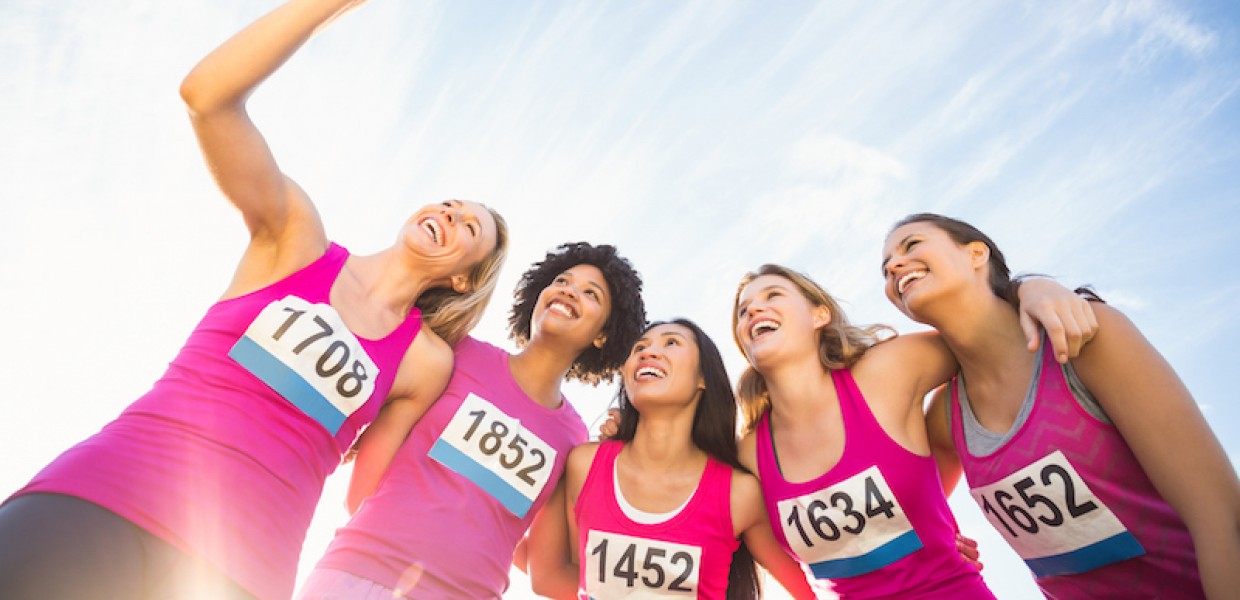 Print

Published 14 December 2017 | Authored by: Richard Baldwin MBE

Tax can have an important impact on the finances of not-for-profit sports clubs.1 But keeping up to speed is difficult as tax law and Her Majesty's Revenue and Customs (HMRC's) practices are constantly changing. This article highlights recent developments for not-for-profit sports clubs, explaining some of the pitfalls and pointing out opportunities for clubs to generate cash. Specifically, it looks at:
Employment related tax matters (PAYE, NIC, National Minimum Wage);

Value added tax

Corporation tax

Special tax status

Gift aid

Making Tax Digital for business
...to continue reading register here for free
LawInSport is an independent publisher used by sports lawyers, sports business executives and administrators, athletes and support personnel, academics and students to stay informed of the latest legal issues and developments from the world of sport. It is our mission to improve the accountability, transparency and standard of the administration and governance of sport and the understanding of the law.
Thank you for considering becoming a member of LawInSport, supporting independent media and the promotion well researched, reference and accessible legal information that contributes to greater transparency and accountability in the sport and legal sectors.
---
Related Articles
About the Author

Richard Baldwin, MBE; FCA; CTA; B.Com
Richard is an independent tax consultant specialising in the taxation of sport. Until 2005 he was a tax partner in Deloitte's London Office. He advises the major sports on the taxation of their community sports clubs including on CASC and charity status. He also spends significant time advising sport on a pro bono basis for which he was awarded the MBE in 2013. He has been deeply involved with Government and HMRC on the taxation of sports clubs.
Tel: 01494 730059
This email address is being protected from spambots. You need JavaScript enabled to view it.