Launching new sports competitions: key considerations for licensed and unlicensed events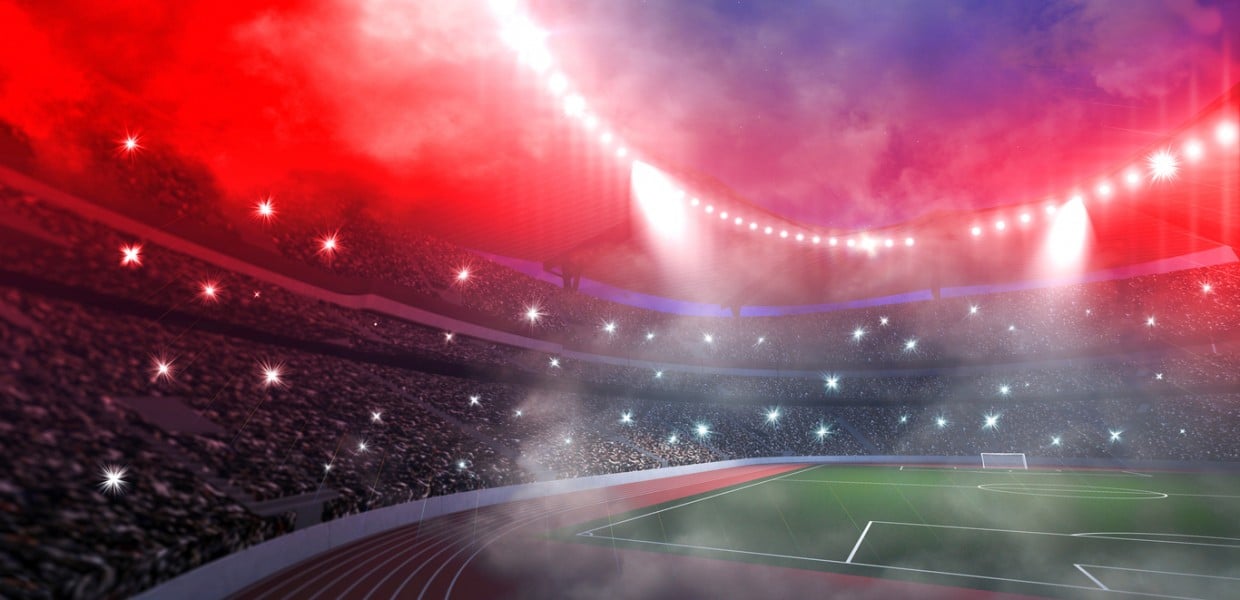 Print

Published 01 May 2018 | Authored by: Jon Walters

The field for the emergence of new sports competitions can rarely have been so fertile. Driven by the ability to deliver content to audiences through digital media, a desire to attract new demographics and the time pressure of both viewers and broadcasters, new formats have appeared with increasing frequency.

To name-check but a few from traditional sports, the last twelve months have seen the announcement of the World Cup of Tennis, the ECB T20, the Hockey Pro League, Golf Sixes, the Laver Cup, the Next Gen ATP Finals, Tie Break Tens and the European Golf Team Championships (part of the new multi-disciplinary European Championships).

In parallel, new sports in their own right have emerged as competitors to the established order, each bringing their own competition structure. Esports has been the most publicised, but parkours/free-running, drone racing, CrossFit and, less recently, X Games, are good examples of commercialised sports properties in new fields of activity.

Typically, but not always, these new competitions are set up and organised by existing rights holders or by new rights holders in a "white space" distinct from other sports events. However, not all competitions emerge in a sport benefiting from a universal global, continental and national rights holder structure or with the blessing of established rights holders. In this regard, unsanctioned and unlicensed events will be discussed in the final section of this article.

This article is intended to be a practical guide on the key considerations of launching a new sports event. It is intentionally a high-level invitation to more in-depth consideration of the areas covered. Specifically, it examines:
Choice of structure

The contractual model: key features

The contractual model: advantages

The shareholder model: key features

The shareholder model: advantages

Investor participation

Franchises: the US approach and beyond

Commercial rights structure

Players

How are players contracted?

What is the form of contract?

How can players move teams?

What about player image rights?

Choosing the teams

Competition naming

Operational and logistical matters; tax

Unlicensed sports events

Are unlicensed events lawful?

How do governing bodies exert control?

Competition law issues (the ISU / IceDerby decision)

Case Studies

Conclusion
...to continue reading register here for free
LawInSport is an independent publisher used by sports lawyers, sports business executives and administrators, athletes and support personnel, academics and students to stay informed of the latest legal issues and developments from the world of sport. It is our mission to improve the accountability, transparency and standard of the administration and governance of sport and the understanding of the law.
Thank you for considering becoming a member of LawInSport, supporting independent media and the promotion well researched, reference and accessible legal information that contributes to greater transparency and accountability in the sport and legal sectors.
---
Related Articles
About the Author

Partner, Northridge
Jon is a partner at Northridge Law. He provides commercial and corporate advice to clients. He has led on governance reforms for The FA, the launch of the Hockey Pro League for the FIH, Premier League kit sponsorships for Nike, and the WRU's deal with its regional teams. With experience through secondments as Acting Head of Legal at IMG for Rugby World Cup matters and at Brawn GP F1 team, he balances legal expertise with first-hand understanding of the way in which client's businesses work.
This email address is being protected from spambots. You need JavaScript enabled to view it.