Proportionality of athlete sanctions - A review of the Nick Lindahl match-fixing case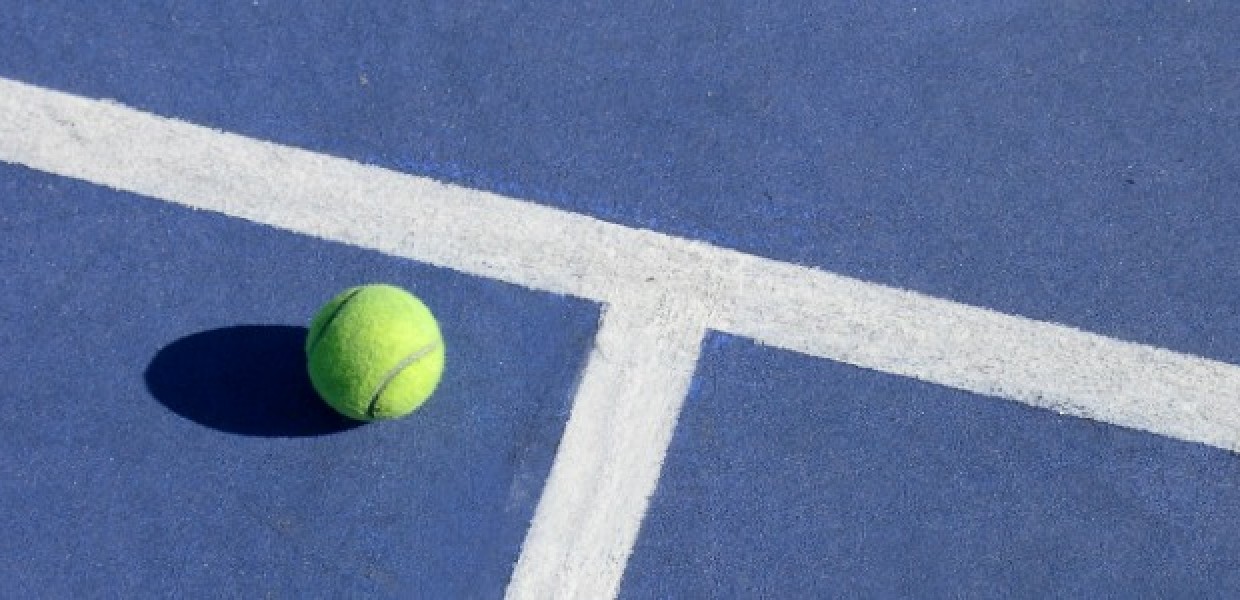 Print

Published 09 March 2018 | Authored by: Kevin Carpenter

In December 2017, the Court of Arbitration for Sport (CAS) heard the appeal of Professional Tennis Integrity Officers (PTIOs) v. Nick Lindahl1, concerning the appropriate sanction for a match-fixing charge brought by the PTIOs (who form the Tennis Integrity Unit, TIU) against former professional tennis player, Mr. Nick Lindahl. The case attracted significant media interest, as Mr. Lindahl and his co-conspirators were also subjected to criminal proceedings in Australia. It is also noteworthy for sports lawyers in light of its broader relevance to the issue of proportionality of athlete sanctions.

This article reviews the case, and looks specifically at:
Background to events

Summary of submissions to the CAS

CAS findings and author's analysis

What was an "appropriate" sanction under the relevant rules?

What matters should properly be taken in to account?

Was the sanction in this case proportionate?

The role fines should play in proportionate sanctioning

Conclusion
The author represented Mr Nick Lindahl in the appeal. Any quotes from the award that are underlined is emphasis added by the author.
...to continue reading register here for free
LawInSport is an independent publisher used by sports lawyers, sports business executives and administrators, athletes and support personnel, academics and students to stay informed of the latest legal issues and developments from the world of sport. It is our mission to improve the accountability, transparency and standard of the administration and governance of sport and the understanding of the law.
Thank you for considering becoming a member of LawInSport, supporting independent media and the promotion well researched, reference and accessible legal information that contributes to greater transparency and accountability in the sport and legal sectors.
---
Related Articles
About the Author

Kevin is a advisor and member of the editorial board for LawInSport, having previously acted as editor. In his day-to-day work he has two roles: as the Principal for his own consultancy business Captivate Legal & Sports Solutions, and Special Counsel for Sports Integrity at leading global sports technology and data company Genius Sports.
This email address is being protected from spambots. You need JavaScript enabled to view it.