The admission of transgender athletes to competition: The case of Hannah Mouncey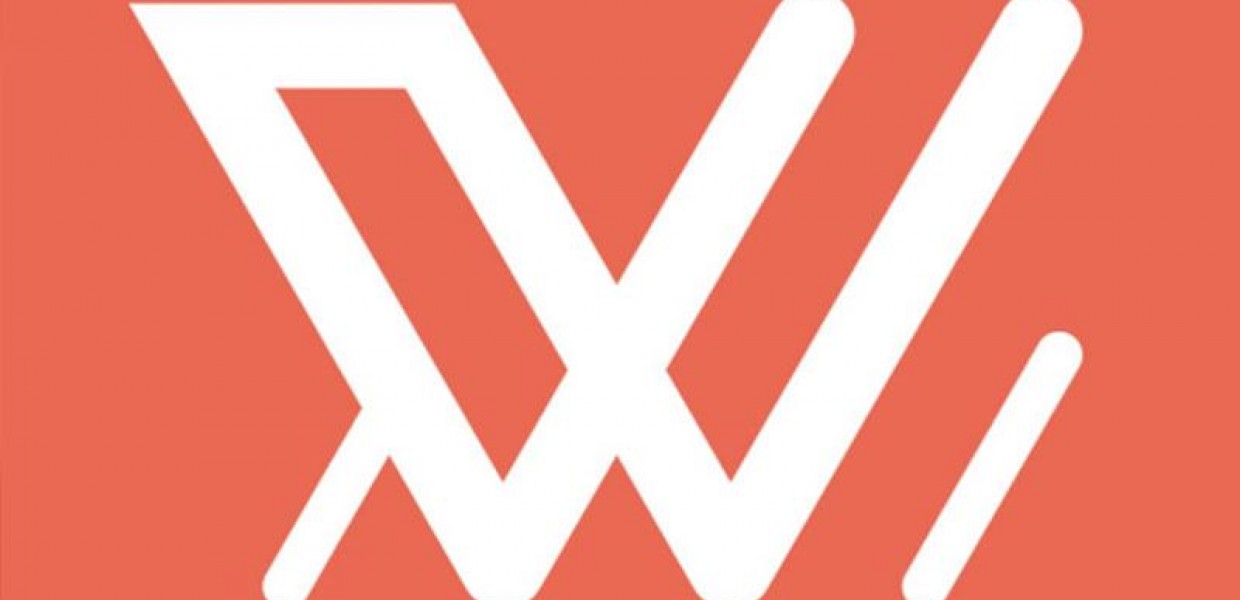 Print

Published 27 March 2018 | Authored by: Cassandra Heilbronn

In October 2017, the Australian Football League (AFL) decided that transgender athlete Hannah Mouncey was prevented from participating in Season 2 of the Australian Football League for Women (AFLW) in 2018 by refusing to allow her to be nominated in the pre-season draft. In doing so, the AFL relied on an exemption in the Equal Opportunity Act1 (EO Act) (explained below). However, in February 2018 the AFL confirmed that Mouncey was able to participate in any AFL-affiliated State based competitions2. What makes these decisions interesting is that the AFL's reasons for doing so relate to Mouncey's strength, stamina and physique, as she stands 190cm tall and weighs 100kg3.

This article provides a summary Mouncey's sporting career and the AFL's decision, which is the first (known public) decision, to not allow an athlete to participate, for a transgender athlete in professional sports in Australia.

...to continue reading register here for free

LawInSport is an independent publisher used by sports lawyers, sports business executives and administrators, athletes and support personnel, academics and students to stay informed of the latest legal issues and developments from the world of sport. It is our mission to improve the accountability, transparency and standard of the administration and governance of sport and the understanding of the law.

Thank you for considering becoming a member of LawInSport, supporting independent media and the promotion well researched, reference and accessible legal information that contributes to greater transparency and accountability in the sport and legal sectors.
---
Related Articles
About the Author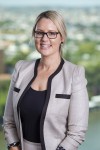 Cassandra is a Senior Associate at MinterEllison, Brisbane in the Insurance and Corporate Risk practice group, focusing on sports law, health law and medical negligence, and management liability.
This email address is being protected from spambots. You need JavaScript enabled to view it.