The current state and future challenges of the Japan Sports Arbitration Agency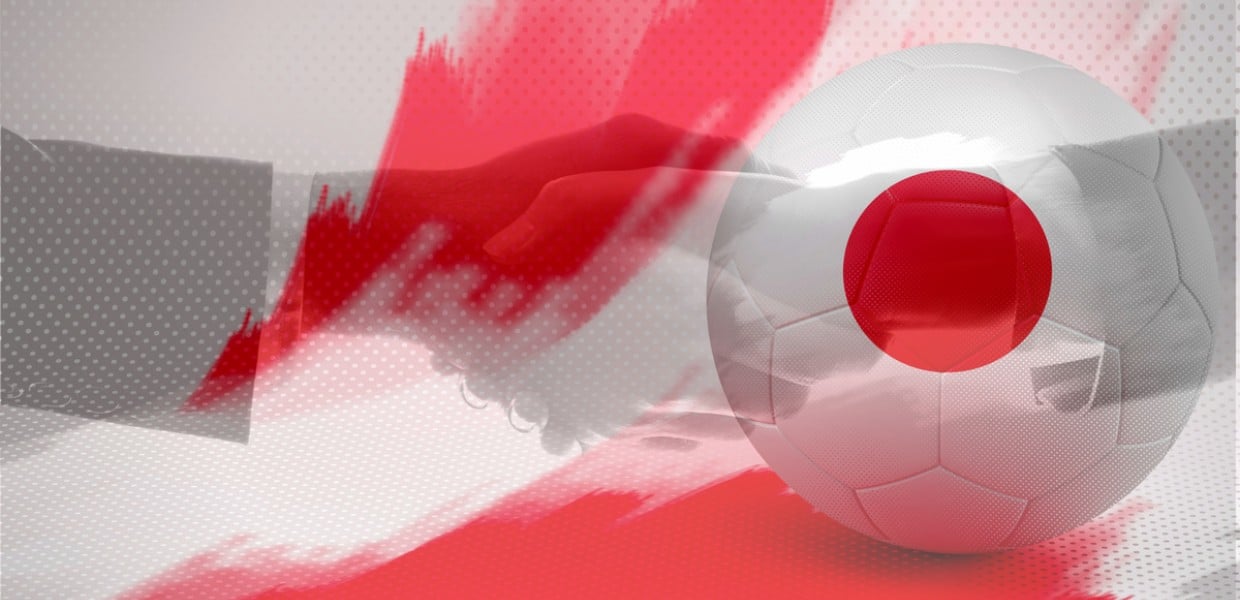 Print

Published 12 July 2018 | Authored by: Shoichi Sugiyama

The Japan Sports Arbitration Agency (JSAA) is the dispute resolution body in Japan, which provides arbitration and mediation procedures for sport-related disputes. In Japan, as sports attract rising attention in light of hosting of the 2019 Rugby World Cup and the 2020 Tokyo Olympic and Paralympic Games, sport-related disputes are occurring more frequently. Thus, the JSAA is now expected to play an important role in resolving and preventing sport-related disputes in Japan.

This article:
outlines the JSAA's organization;

overviews of JSAA's arbitration and mediation procedures; and

describes the JSAA's future challenges.
...to continue reading register here for free
LawInSport is an independent publisher used by sports lawyers, sports business executives and administrators, athletes and support personnel, academics and students to stay informed of the latest legal issues and developments from the world of sport. It is our mission to improve the accountability, transparency and standard of the administration and governance of sport and the understanding of the law.
Thank you for considering becoming a member of LawInSport, supporting independent media and the promotion well researched, reference and accessible legal information that contributes to greater transparency and accountability in the sport and legal sectors.
---
Related Articles
About the Author

Shoichi Sugiyama is a Japanese attorney specialized in sports law. He is a member of the Japan Sports Law Association, the Japan Arbitrators Association, and the Daini Tokyo Bar Association Law Policy Committee on Sports Law. Shoichi serves as a case manager of the Japan Sports Arbitration Agency and teaches sports law at Chuo University and Nihon University.