The European Digital Single Market - where are we now? A sports industry perspective in 2018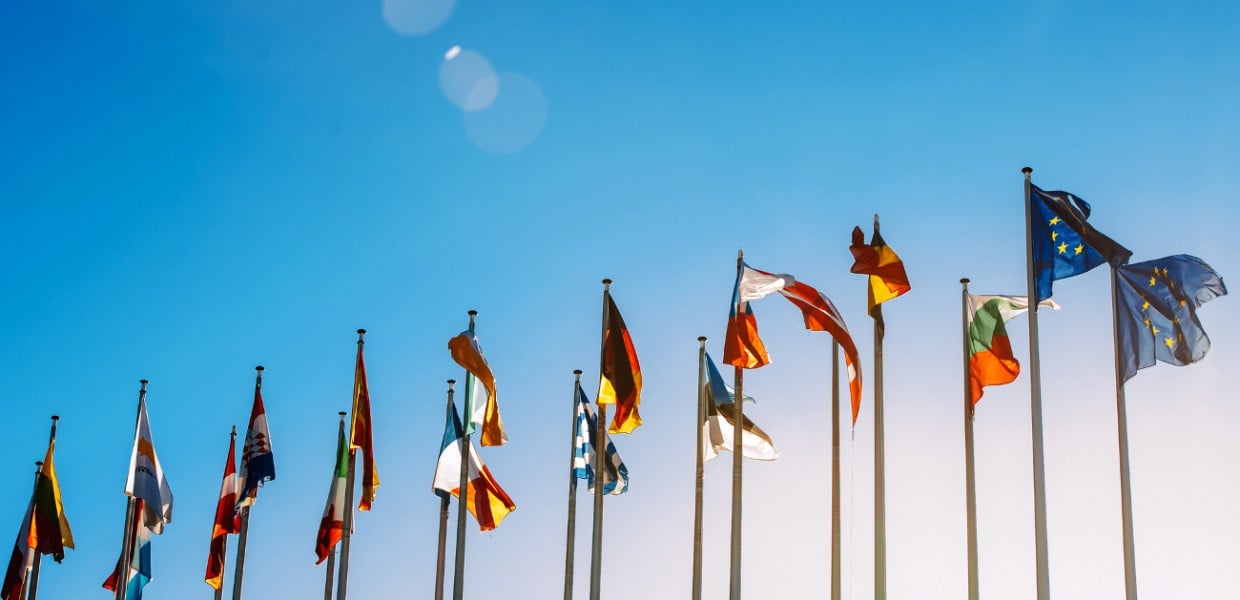 Print

Published 11 May 2018 | Authored by: Dylan Kerrigan

"No more barriers to access, splintered markets or national distortions."1

An important issue for the sports media industry during the past few years has been the continuing development of European policy in the area of the digital economy and, specifically, reform of the copyright rules. The past year was however a very quiet one on this front, compared to those before it. It saw a communication from the Commission on the Mid-Term Review on the Implementation of the Digital Single Market Strategy2 which was first outlined by then President-elect of the European Commission, Mr Jean-Claude Juncker, in the July 2014 European Parliament Plenary Session (and then expanded on by the Commission in its communication setting out its Strategy for Europe released in May 20153).

Besides the mid-term review, the past year also saw a shift towards consideration of issues relating to the implementation of particular proposals, recently for example the consultation launched by the Intellectual Property Office of the UK Government specifically in relation to the cross-border portability of online content services and enforcement options relating to enforcement of the new rules.4

As a useful update, this article considers:
Where we are now in terms of the implementation of the Digital Single Market

Mid-term review

Current state of play

The sports media industry's perspective on the Digital Single Market

Cross-border portability of online content services

Proposal for a Regulation on geo-blocking

The ancillary online services proposal under the copyright package

Where to next in 2018?
...to continue reading register here for free
LawInSport is an independent publisher used by sports lawyers, sports business executives and administrators, athletes and support personnel, academics and students to stay informed of the latest legal issues and developments from the world of sport. It is our mission to improve the accountability, transparency and standard of the administration and governance of sport and the understanding of the law.
Thank you for considering becoming a member of LawInSport, supporting independent media and the promotion well researched, reference and accessible legal information that contributes to greater transparency and accountability in the sport and legal sectors.
---
Related Articles
About the Author

Dylan is an Associate in the TMT practice at Dentons, focusing on clients in the media, entertainment, sports and technology industries.
He primarily advises on IP, contracts and regulatory issues, and has very broad cross-border transactional and commercial experience.
Many of Dylan's clients reach a global audience and he regularly advises in relation to the UK, Europe, Middle East and Africa activities of some of the world's largest media companies.
This email address is being protected from spambots. You need JavaScript enabled to view it.