The rise of e-Sports in Brazil - and how football clubs are getting on board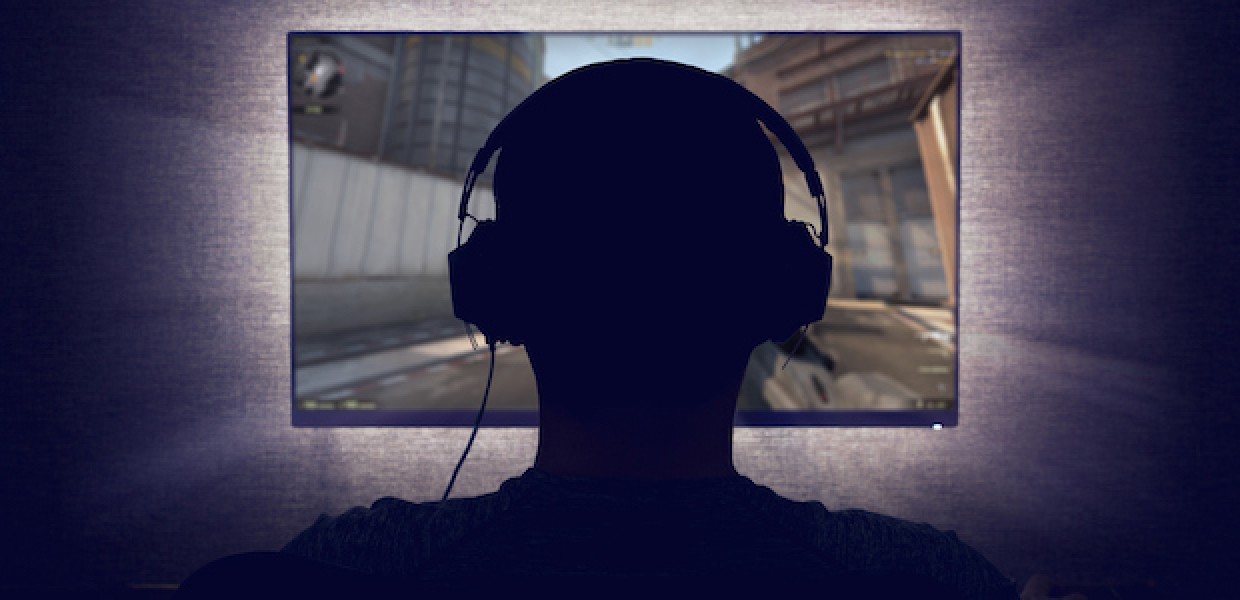 Print

Published 20 July 2018 | Authored by: Mariana Rosignoli

E-sports are becoming increasingly popular around the world, and it is no different in Brazil. The industry has grown exponentially, and according to the Brazilian Association of Games Developers (Abragames), more than 61 million Brazilians now participate in online and electronic games.1 A recent infographic from the National Bank for Economic and Social Development (BNDES) estimated that the industry generated 1.3 Billion BRL (34 million dollars) in 2017.2

This blog gives a brief insight into e-sports Brazil. It looks at how Brazil's football clubs are ensuring that they don't miss out; and what the key legal issues are for the burgeoning industry.

...to continue reading register here for free

LawInSport is an independent publisher used by sports lawyers, sports business executives and administrators, athletes and support personnel, academics and students to stay informed of the latest legal issues and developments from the world of sport. It is our mission to improve the accountability, transparency and standard of the administration and governance of sport and the understanding of the law.

Thank you for considering becoming a member of LawInSport, supporting independent media and the promotion well researched, reference and accessible legal information that contributes to greater transparency and accountability in the sport and legal sectors.
---
Related Articles
About the Author

Mariana is partner at S. Santos Rodrigues Lawyers, a firm based in Brazil. Mariana advises on sponsorship, image rights, employment contracts, investments, disciplinary, athletes taxation and organization (documents) of clubs, leagues and related.