Why sport needs a unified approach to sanctions for corruption offences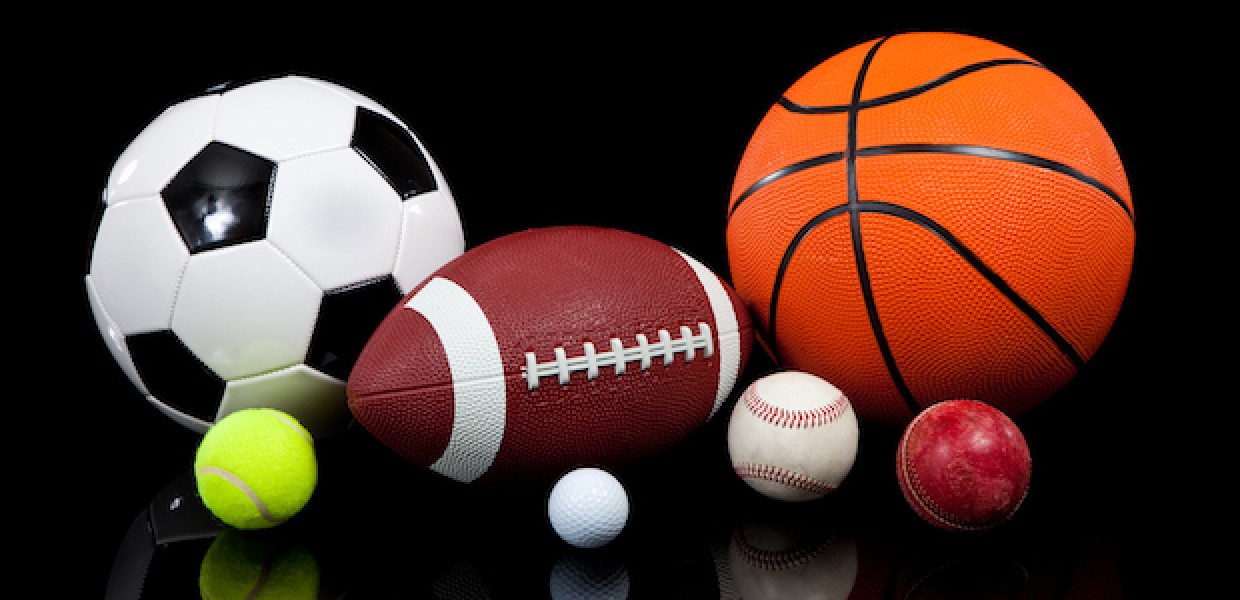 Print

Published 16 August 2017 | Authored by: Gemma White, Louis Weston

In contrast to the World Anti Doping Agency's (WADA) well known codified sanctions for doping violations, there is no consistency of punishment between sports for players or participants who breach anti-corruption or betting rules. A player who bets on the outcome of a cricket match in which he is a player may face a very different sanction to a jockey or a football player who bets in similar circumstances and in similar sum.

This article examines the extent of the disparities, the reasons for inconsistency of sanction between sports, and considers if a codified cross-sport sanction would be appropriate or workable.

...to continue reading register here for free

LawInSport is an independent publisher used by sports lawyers, sports business executives and administrators, athletes and support personnel, academics and students to stay informed of the latest legal issues and developments from the world of sport. It is our mission to improve the accountability, transparency and standard of the administration and governance of sport and the understanding of the law.

Thank you for considering becoming a member of LawInSport, supporting independent media and the promotion well researched, reference and accessible legal information that contributes to greater transparency and accountability in the sport and legal sectors.
---
Related Articles
About the Author

Gemma White is a member of the Sports Law Team at 3PB Barristers. She has particular experience in disciplinary and anti-doping matters and has advised both players and governing bodies. She advises on diverse equality matters within sport and most recently acted in disciplinary proceedings arising out of alleged racism in football.
She is completing a Masters' Degree in Sports Law and Practice, which has a particular focus on sporting integrity and the interplay between disciplinary and criminal proceedings.
This email address is being protected from spambots. You need JavaScript enabled to view it.

Louis is Head of 3PB's Sports Law Group and a very experienced advocate with established expertise, interest and enthusiasm for Sports Law. He frequently appears before disciplinary tribunals, and has acted in the High Court and Court of Appeal in Sports Law cases.  He advises both regulators and the regulated on their obligations and disputes in Sports Law in addition to the form and structure of their Rules. In 2016 he was appointed to the International Cricket Council's Anti Corruption Unit Oversight Group as its independent legal advisor.
This email address is being protected from spambots. You need JavaScript enabled to view it.