Why the Russian Olympic doping saga shows the need for a radically different approach to anti-doping in sport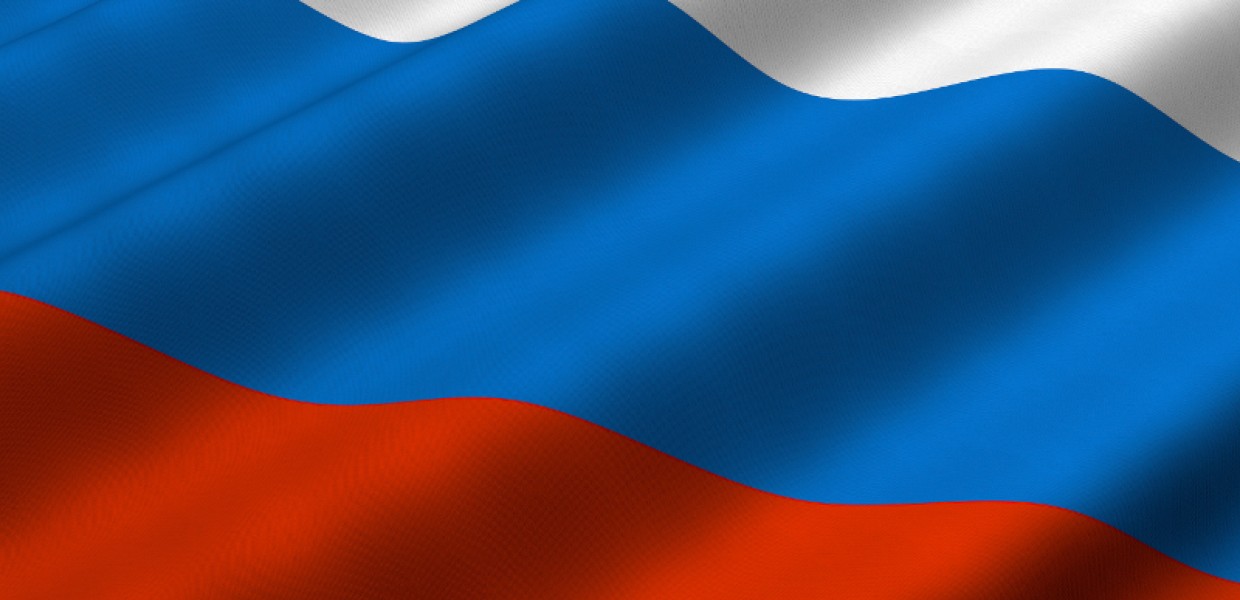 Print

Published 08 February 2018 | Authored by: Jack Anderson

Sport, and particularly the International Olympic Committee (IOC), needs a new approach to doping – one in which1 it frankly and independently interrogates what went wrong and uses that analysis to secure the future.

Mistakes have been made to the extent that doping scandals have dominated the build-up to the 2018 Pyeongchang Olympics. This is one of the IOC's marquee events, and the financial viability of the Olympic "movement" depends on it.

The background to the latest scandal is easily explained. But the lessons that need to be learned are not so simply analysed.

...to continue reading register here for free

LawInSport is an independent publisher used by sports lawyers, sports business executives and administrators, athletes and support personnel, academics and students to stay informed of the latest legal issues and developments from the world of sport. It is our mission to improve the accountability, transparency and standard of the administration and governance of sport and the understanding of the law.

Thank you for considering becoming a member of LawInSport, supporting independent media and the promotion well researched, reference and accessible legal information that contributes to greater transparency and accountability in the sport and legal sectors.
---
Related Articles
About the Author

Jack Anderson is Professor and Director of Sports Law Studies at the University of Melbourne. He has published widely in the area of sports law including The Legality of Boxing (2007),Textbook on Sports Law (2010), Leading Cases in Sports Law (2013) and EU Sports Law (2017). He is a Chartered Arbitrator and, having previously been an arbitrator with the GAA, FAI and Just Sport Ireland, he is currently a mediator/arbitrator for Sports Resolutions UK and the Court of Arbitration for Sport.
He supports Doon, Limerick, Munster, Ireland and Watford FC and, yes, he looks like Paul Scholes.


This email address is being protected from spambots. You need JavaScript enabled to view it.