Are England's current Home Grown Player requirements sufficient to produce an elite national team?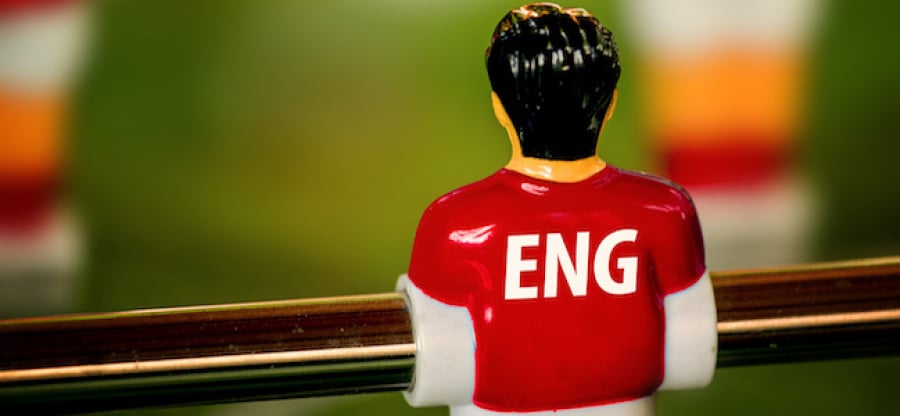 Thursday, 04 May 2017 By Phil Bonner

On 6 April 2017, the English Football League ("EFL") announced that its 72 members clubs (each of whom compete in one of the three divisions that the EFL oversees – the Championship, League One, and League Two) had approved proposals to increase the number[1] of "home grown players" in their match day squads for the 2017-18 season and to also include at least one "club-developed" player in the 2018-19 season[2].

This article considers the genesis of home grown player requirements within European football; the current requirements that are in place in both the EFL and the English Premier League ("EPL"); and considers whether or not the requirement to name "home grown" players in match day squads is an effective means of developing elite English-qualified talent and providing them with sufficient opportunities in first team football. Specifically, it looks at:
"Home Grown" and "Club-Developed" player requirements in the EFL


Home Grown Player requirements in the EPL


The genesis of Home Grown Player requirements in European football


Why have the EFL implemented changes to its Home Grown player regime?


Can we expect the introduction of club-developed players in the EPL?


Are the current Home Grown Player requirements an effective means of producing elite English-qualified players?
Already a member? Sign in
Get access to all of the expert analysis and commentary at LawInSport including articles, webinars, conference videos and podcast transcripts. Find out more here.
Related Articles
Written by

Phil Bonner is an associate at Centrefield LLP, a sports and media law boutique based in Manchester, England.
This email address is being protected from spambots. You need JavaScript enabled to view it.