Disqualified For Technical Breach Despite No Advantage: The Cautionary Tale Of A Rally Driver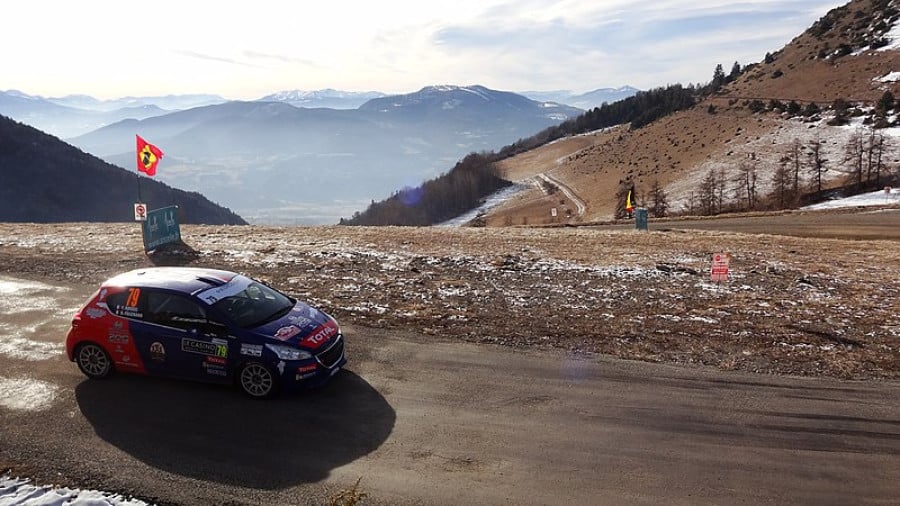 Thursday, 24 February 2022 By Andrew Moroney

While nearly all of the column inches relating to recent FIA stewarding decisions have (unsurprisingly) focused on the fall out of the 'Hamilton v Verstappen' F1 2021 season finale, an interesting recent decision1 in the FIA World Rally Championship (WRC3)2 underlines just how impactful decisions in the fast-paced world of motorsports can be.

In November 2021, the International Court of Appeal (ICA) of the Federation Internationale de L'Automobile (FIA) handed down its judgment in the appeal brought by Mr Yohan Rossel (Driver) against the decision of the Stewards of the EKO Acropolis Rally (Greek Rally)3. The Driver had been disqualified by the Stewards from the rally as the front subframe of his car during the rally weighed more than the authorized maximum weight. The ICA rejected the Driver's appeal in favour of the decision of the Stewards.

This is an interesting decision as it highlights that performance advantage is not a necessity to be sanctioned if found in breach of the applicable regulations. It also showcases the limited scope that exceptional circumstances in relation to technical irregularities can be admitted in.

This article examines the factual background of the case in point, as well as the various key takeaways that drivers and teams would do well to heed going forwards.
Already a member? Sign in
Get access to all of the expert analysis and commentary at LawInSport including articles, webinars, conference videos and podcast transcripts. Find out more here.
Related Articles
Written by
Andrew is a Senior Associate in Squire Patton Boggs' global Sports & Entertainment Group, working out of the Dubai office.
Andrew has a wide array of experience advising clients in the sports, esports and events sectors on sponsorship, broadcasting, merchandising, ticketing, player contracts, intermediary issues, athlete endorsement, disciplinary issues, governance, regulatory matters and disputes. He regularly advises corporate entities, governing bodies, individuals and foreign law firms on matters spanning football, cycling, horseracing, motorsports, golf and tennis. Andrew has a particular interest in the esports industry, acting for publishers, tournament organisers and esports teams.
This email address is being protected from spambots. You need JavaScript enabled to view it.