The Tom Arscott Case - players' duties of confidentiality & the RFU's rules on leaking "inside information"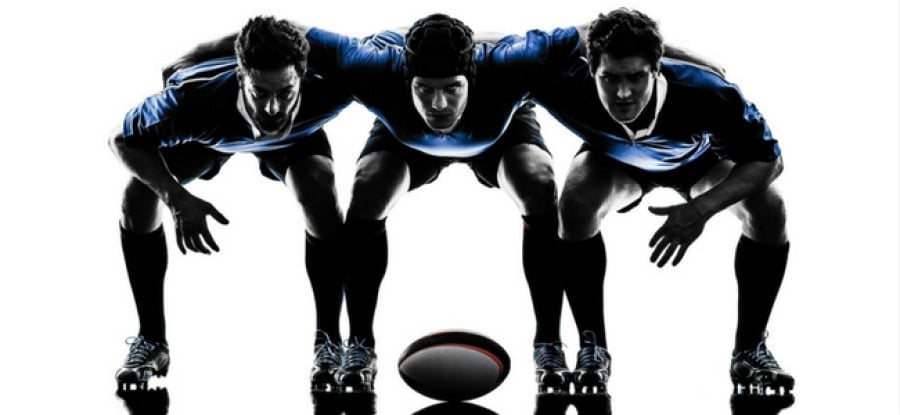 Wednesday, 15 March 2017 By Phil Bonner

Confidential leaks and allegations of espionage have abounded in recent months in both sporting and political contexts. We've witnessed the furore surrounding alleged hacking relating to the US presidential election,[1] the shadowy Fancy Bears gaining access to the databases[2] of both the World Anti-Doping Agency and the United States Anti-Doping Agency, and even cases of cyber-espionage in Major League Baseball.[3] And now, allegations of espionage or, at the very least, "loose lips", have arisen in the context of Rugby Union.

This article examines the Tom Arscott case and the issues arising out of it. Whilst Sale Sharks' sacking of Tom Arscott[4] for allegedly leaking information to his elder brother Luke does not, admittedly, have the same geo-political ramifications as the incidents above, it does shine a spotlight on a number of issues.

The first half of the article looks at the obligations of confidentiality that an employee owes to his employer, the categories of "business information" that commonly arise, and the measures that employers can take to protect information provided to employees during the course of their employment. Specifically:
A summary of events leading to the sacking of Arscott;


Players (employees) duties of confidentiality towards their team (employer);


Enforcement rights of an employer;
The second half the moves on to examine the RFU's investigation into the incident, looking at:
The RFU's key findings;


The duties of connected persons to report suspicious incidents;


Why did Sale Sharks make a complaint to the RFU under Regulation 17 (which sets out the RFU's rules on anti-corruption and betting)?


What does the RFU's decision reveal about the scope of Regulation 17?
Already a member? Sign in
Get access to all of the expert analysis and commentary at LawInSport including articles, webinars, conference videos and podcast transcripts. Find out more here.
Related Articles
Written by

Phil Bonner is an associate at Centrefield LLP, a sports and media law boutique based in Manchester, England.
This email address is being protected from spambots. You need JavaScript enabled to view it.