The uncertain future of the NCAA post Alston – Federal v State Legislation v Conference Guidelines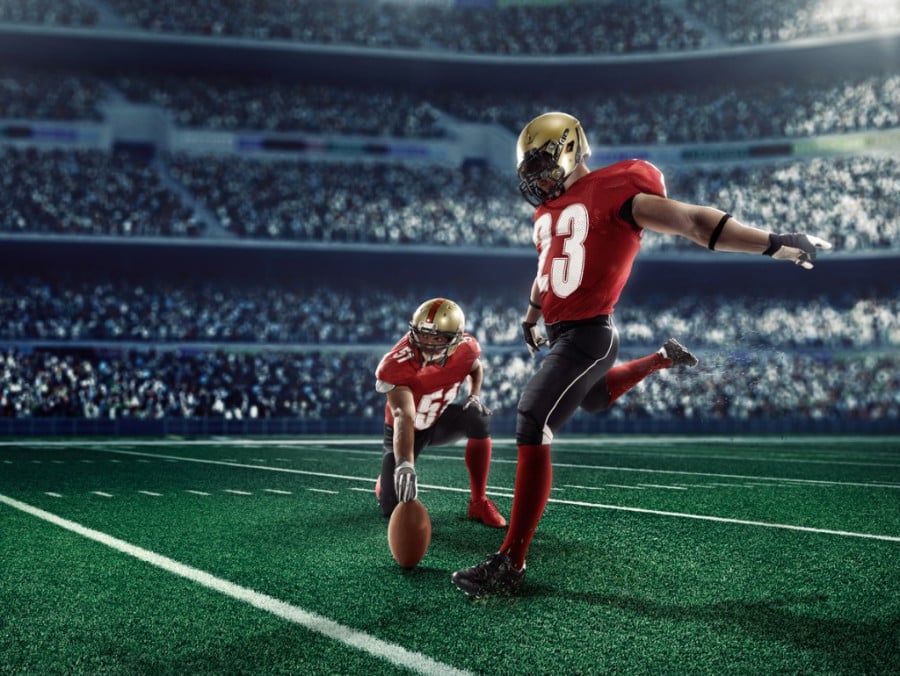 Friday, 03 December 2021 By Ani Ghazikhanian, Matt Clark

This article provides background on the development of amateurism in college athletics, the constraints imposed by the Alston decision, and potential ramifications for the regulation of financial benefits to college athletes moving forward.

Specifically, this article discusses:

In June 2021, the United States Supreme Court issued a unanimous decision in National Collegiate Athletic Association v. Alston (Alston), analyzing the concept of amateurism in the context of college athletics. More specifically, the Alston Court addressed the financial benefits that could be offered to college athletes in the context of antitrust law in the United States.

Despite the narrow ruling provided in Alston, the guidance provided by the nation's highest court calls into question the foundations on which college athletics have developed for more than 100 years.
Already a member? Sign in
Get access to all of the expert analysis and commentary at LawInSport including articles, webinars, conference videos and podcast transcripts. Find out more here.
Related Articles
Written by

Ani Ghazikhanian is a business and tort litigation attorney in Los Angeles. She focuses her practice on complex civil litigation matters. She has experience in all aspects of litigation as well as conducting discovery, pre-trial motion practice, pleadings, research, hearings, mediations, and settlement negotiations.
Ani has previously served as a legal intern with the Minnesota Vikings Football organization as well as with LawInSport.
This email address is being protected from spambots. You need JavaScript enabled to view it.

Matthew Clark is an associate in the Seattle office of K&L Gates in the environment, land and natural resources practice group. Matt's practice focuses on regulatory compliance, transactions involving energy and infrastructure, environmental permitting, natural resource development, and land use. Matt also maintains a practice in complex commercial disputes, providing strategic pre-litigation and litigation advice to clients. In addition, Matt is a member of K&L Gates' budding sports law practice group.
This email address is being protected from spambots. You need JavaScript enabled to view it.