2014 technical regulations for F1® racing have affected the competitive balance between factory and customer teams
Published 01 July 2014 By: Charles Maurice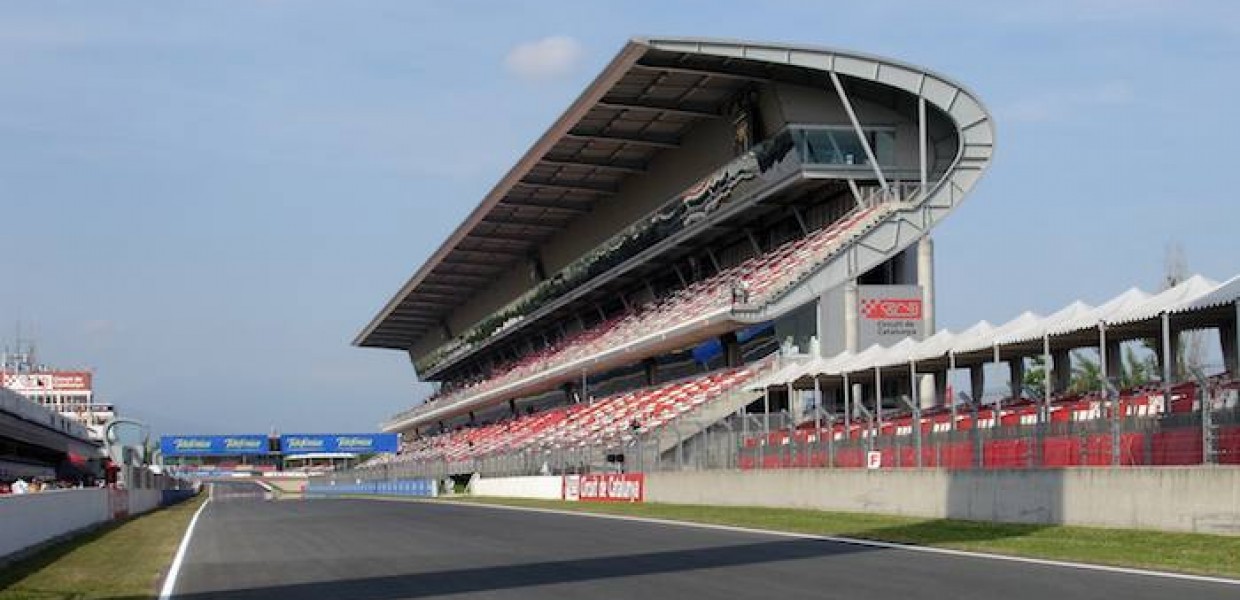 This season's
Formula One (F1) engines
divide opinion, there is no question
1
. A smaller power unit, coupled with hybrid and turbo technology to produce a similar amount of power compared to the previous seasons fuel intensive engines has always been an interesting proposition, especially when one considers that the technology in the sport is now directly relevant to the real-world road car trend of smaller engines, hybrid technology and supplementary forced induction.
Get access to this article and all of the expert analysis and commentary at LawInSport
Already a member?
Articles, webinars, conference videos and podcast transcripts
Related Articles
Author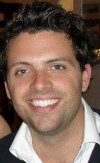 Charlie is a senior associate at Stevens & Bolton LLP and specialises in the sports, media and entertainment sectors. Charlie advises on a wide range of sporting issues and has particular experience in the motor racing and football industries.
This email address is being protected from spambots. You need JavaScript enabled to view it.