Why Brazil's New Football Corporations Law may change club football?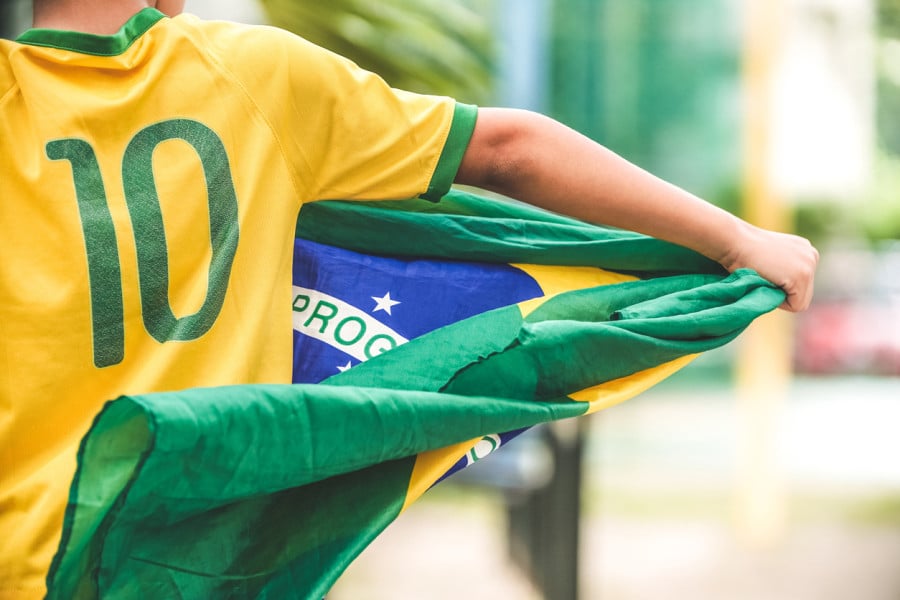 Monday, 04 July 2022 By José Francisco Manssur, Tiago Gomes, Beatriz Ponzoni Junqueira, Carla Guttilla Lacerda

Although there were no legal restrictions for Brazilian football clubs to be incorporated as companies – in fact at least since 1998 there was an express authorization for that in the so-called "Pelé Law" (Federal Law 9.615/1998)1 –professional football clubs were rarely organized in any of the corporate forms authorized by Brazilian law until the second half of 2021.

In 2021, a new "Football Corporations Law" (Federal Law 14.193/2021)2 was developed creating a specific corporate model for football clubs.

This article discusses the existing system of organization of football clubs in Brazil along with the issues that it has created. It then delves into the Football Corporations Law and provides an overview of the changes that the law brings.

In Part 2 (which can be accessed here), the authors discuss how and why investors should invest in Brazilian football clubs, and key tips on getting it right. We also recorded a podcast for further background & analysis:
Already a member? Sign in
Get access to all of the expert analysis and commentary at LawInSport including articles, webinars, conference videos and podcast transcripts. Find out more here.
Related Articles
Written by