Taxation of sponsorship agreements in China - the rules for International Sports Federations without permanent establishment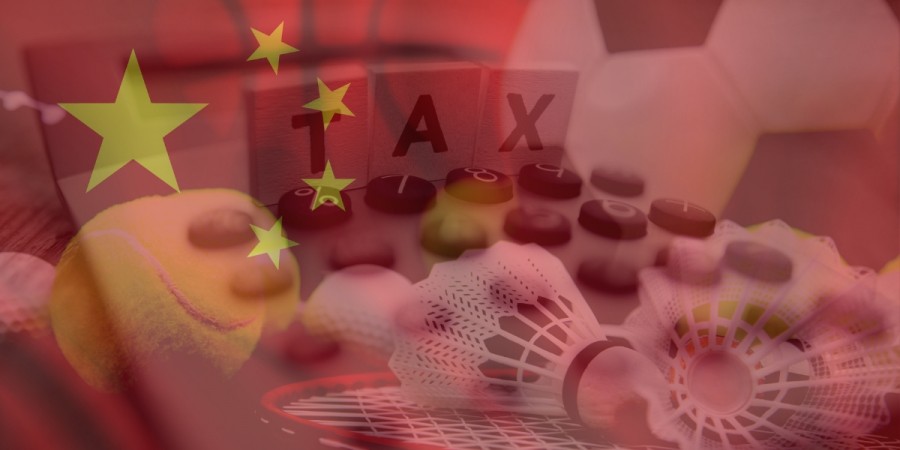 Tuesday, 29 January 2019 By Guo Cai

It is not uncommon nowadays to spot Chinese companies' profiles at international sports events such as the 2018 FIFA World Cup and Pyeongchang Winter Olympics. Alibaba Cloud tied the knot with the International Olympic Committee confirming its Olympics Partner (TOP) status, and Alipay marched into the UEFA national men's competitions not only aiming for Chinese fans travelling to Europe for UEFA Games, but also carrying the ambition to "build awareness of Alipay's brand worldwide before a potential expansion beyond its home market".1 Chinese companies are riding the trend to sponsor international sports events in exchange for greater international impact. Such sponsorship deals will usually generate income derived from Mainland China (hereinafter referred to as "China").

The author of this article has been receiving enquiries from international sports organizations and federations (IFs) regarding relevant tax obligations for IFs without permanent establishments in China. This article is intended to clarify these questions. For the purpose of this article, "permanent establishments" refers to a fixed place of business through which the business of an enterprise is wholly or partly carried on.2
Continue reading this article...
Already a member? Sign in
Get access to all of the expert analysis and commentary at LawInSport including articles, webinars, conference videos and podcast transcripts. Find out more here.
Related Articles
Written by
Ms. Guo Cai oversees the International Law and Sports Business practice, Jin Mao Law Firm, the first Chinese law firm to establish a practice dedicated to the sports industry. Ms. Cai graduated from Harvard Law School and China University of Political Science and Law. She also held an LLM in Human Rights (distinction) from the University of Hong Kong. Admitted to practice in China and the US (New York), Ms. Cai specializes in international dispute resolution and sports law, with the aspiration to grow with the Chinese sports industry and connect international best practice with sports in China.
Ms. Cai's involvement in sport dated back to the Beijing Olympics in 2008, for which she served as a professional volunteer. The case of IOC v. Xinyi Chen in the 2016 Rio Olympics motivated her to specialize in the sports sectors so as to make quality legal services available to Chinese athletes where needed. Ms Cai has successfully represented sportspersons, national and international sports associations in disputes at both domestic and international level, with particular strengths in new, unsettled areas. In 2020, Ms. Guo Cai contributes to the debut of Annual Review on Sports Dispute Resolution in China (2020) published by the Beijing Arbitration Commission, the first time that sports has been broken out from entertainment for separate discussion. She is the co-author of this inaugural volume.
蔡果律师执业于上海市金茂律师事务所,是中国市场稀缺的、专注国际法与体育产业的涉外法律人才,致力结合国际最佳标准,与中国体育产业共同成长。她毕业于哈佛法学院和中国政法大学,并以第一名获得香港大学人权法硕士学位。负笈哈佛时,她专攻宪法,创造性地将仲裁、宪政分析专长与对体育的热爱相结合,独辟蹊径地开创了体育争议解决职业道路。 蔡律师深度参与体育产业可追溯自2008年为北京奥运会担任专业志愿者;2016年里约奥运会期间的国际奥委会诉陈欣怡一案促使她投身体育法律,以在中国运动员需要时,有中国律师具备能力提供对标国际的专业法律服务。迄今,蔡律师在国际国内层面的争议解决程序中成功代理了体育专业人士、国际及国内体育组织,特别擅长处理新兴、疑难问题。2020年,蔡果律师经遴选,成为北京仲裁委员会首篇《中国体育争议解决年度观察》中英文版撰稿人。
This email address is being protected from spambots. You need JavaScript enabled to view it.