Return to play for US college sports - legal risks, liability waivers and best practices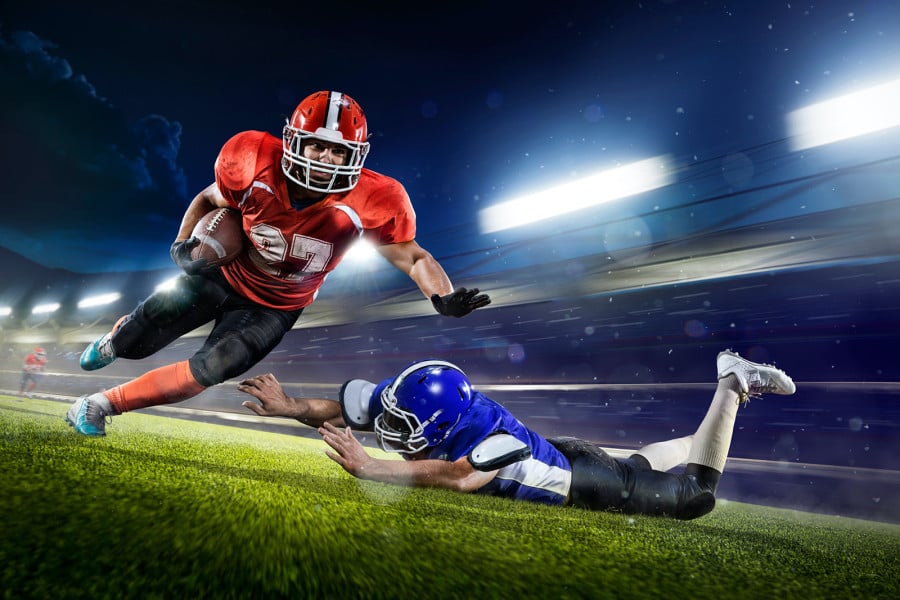 Thursday, 25 June 2020 By Richard Giller

On May 20, the National Collegiate Athletic Association (NCAA), the governing body for college sports in the United States, announced that colleges and universities across the country could bring student-athletes back to campus as early as June 1 for voluntary workouts for football and men's and women's basketball.[1] Coaches are not allowed to be present during these voluntary activities until after July 1, and student-athletes are only permitted to work-out a total of eight hours per week during the summer.

Two days later, on May 22, the NCAA lifted the previous ban[2] against returning to campus that had been in place to mirror local, state and federal stay-at-home orders issued because of the COVID-19 pandemic, to include all Division I athletes and sports. As government issued pandemic orders eased, so too were restrictions regarding the re-opening of college sports in this country. Certainly, no college sport is more important financially than the return of college football. Simply stated, college football is the king of all revenue generating sports in the U.S.

In light of the announcements, this article examines the main return to play issues facing US college sports, in particular:
Reported cases
Additional safety procedures
Pledges and liability waivers
Debate on legal immunity
Best practices
Already a member? Sign in
Get access to all of the expert analysis and commentary at LawInSport including articles, webinars, conference videos and podcast transcripts. Find out more here.
Related Articles
Written by

Richard Giller is a partner in the Los Angeles office of Greenspoon Marder LLP and is the head of the firm's Insurance Recovery and Counseling practice. He concentrates his practice on recovering insurance benefits from recalcitrant insurance companies on behalf of his institutional and individual clients. Mr. Giller has represented policyholders all over the U.S. and has successfully secured hundreds of millions of dollars in defense costs, settlements, and indemnity payments on behalf of his clients. Besides advising Fortune 500 clients, Mr. Giller represents collegiate and professional athletes, professional sports teams, and entertainers in securing payouts under various insurance products including permanent total disability (PTD), temporary total disability (TTD), and loss-of-value (LOV) insurance claims. Mr. Giller has also successfully obtained recoveries under event cancellation insurance, cast and crew insurance, and other entertainment-related insurance policies and coverages.