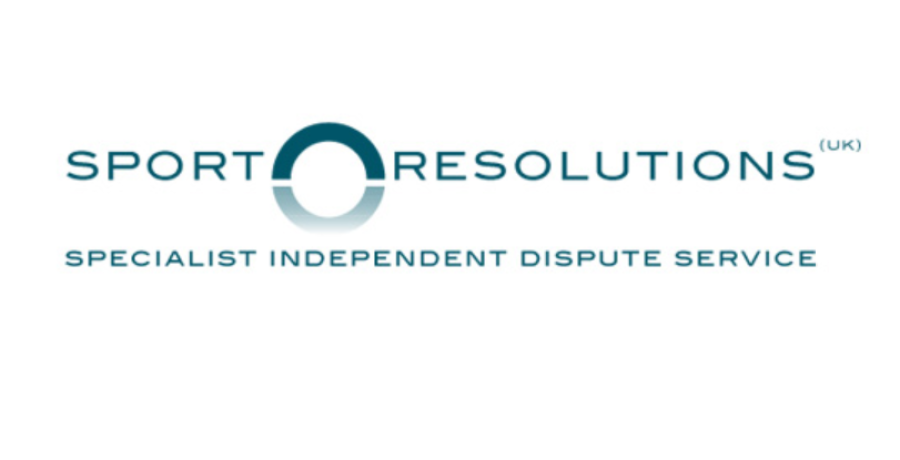 A decision in the case of International Tennis Federation (ITF) against Stéphane Houdet has been issued by the ITF Independent Panel.
On 27 October 2021, the ITF issued Mr Houdet with a Notice of Charge for committing an Anti-Doping Rule Violation on the basis of Whereabouts Failures, consisting of three Missed Tests in a 12-month period.
An Independent Tribunal, comprised of Dr Despina Mavromati (Chair), Alexander Engelhard, and Kwadjo Adjepong, was appointed to determine this matter. The Tribunal determined that an Anti-Doping Rule Violation (ADRV) had been committed by Mr Houdet. A period of ineligibility of 15 months was issued, retroactively commencing on 27 December 2021. Mr. Houdet's results (including, all associated titles, ranking points, and prize money) earned between 27 December 2021 and 30 June 2022 are also disqualified.
Sport Resolutions is the independent secretariat to the ITF Independent Panel.
A copy of the full decision can be accessed via the related links tab on the right-hand side.
The original press release can be found here : https://www.sportresolutions.com/news/view/international-tennis-federation-v-stephane-houdet