Artificial intelligence in sports – the legal and ethical issues at play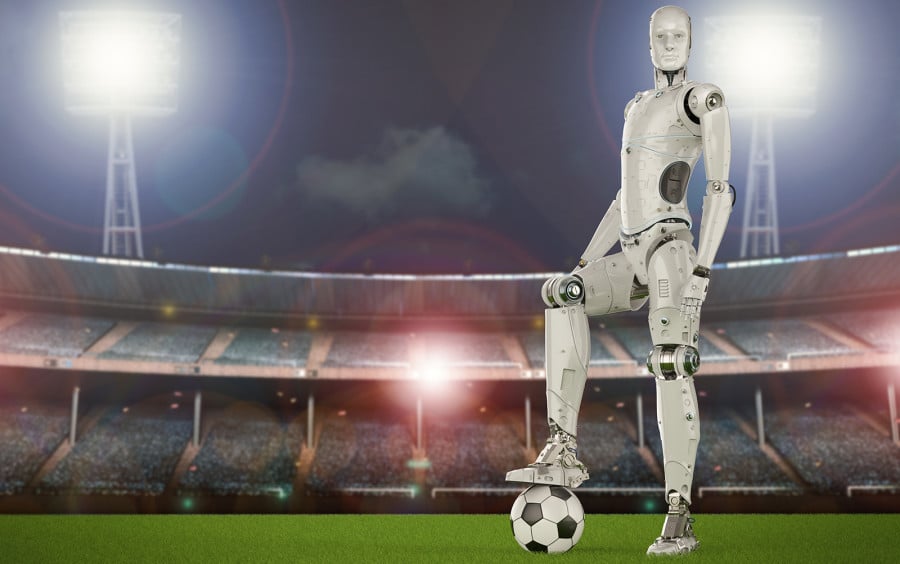 Friday, 21 August 2020 By Michiel Fierens, Jan De Bruyne

Artificial intelligence (AI) is becoming increasingly more important in our daily professional and social lives. One sector in which AI-systems are frequently being used is sports[1], to assist in everything from training to scouting to tactical decision making to doping detection. Considering the many benefits and positive impacts of AI-systems, they will continue to make "inroads into the realm of sports[2]".

Surprisingly, however, not much (academic) attention has been given to the legal and ethical challenges arising from the use of AI-systems in sports. Against this background, this article examines some important AI applications in sports and then identifies some legal and ethical issues that may need further research. Specifically, it looks at:
Using AI-systems in sport
Processing of data and data protection
Cybersecurity
Using AI in the life-cycle of sport contracts
Other legal and ethical challenges
Already a member? Sign in
Get access to all of the expert analysis and commentary at LawInSport including articles, webinars, conference videos and podcast transcripts. Find out more here.
Related Articles
Written by
Michiel Fierens obtained his Master of Laws (cum laude) from the University of Leuven in 2018, with a focus on economic and private law. In 2019, he completed the Advanced Master in Intellectual Property Rights & ICT at the University of Leuven (Campus Brussels) (also cum laude). He started working at CiTiP in September 2019. Michiel is a doctoral researcher mainly involved in the Cybersecurity Initiative of Flanders and the ENSURESEC Horizon 2020-project (Cybersecurity in e-Commerce).
Jan De Bruyne works as senior academic researcher on legal and ethical aspects of AI at the Flemish Knowledge Centre for Data & Society. He is a lecturer and postdoctoral researcher at CiTiP. He also works as a postdoctoral researcher on AI and liability at the Ghent University Faculty of Law and Criminology. He is a member of Leuven.AI. He successfully defended his Ph.D. in September 2018 on a topic dealing with legal aspects of third-party certifiers.