Caster Semenya Challenges the IAAF Eligibility Eegulations for Female Classification at the Court of Arbitration for Sport (CAS)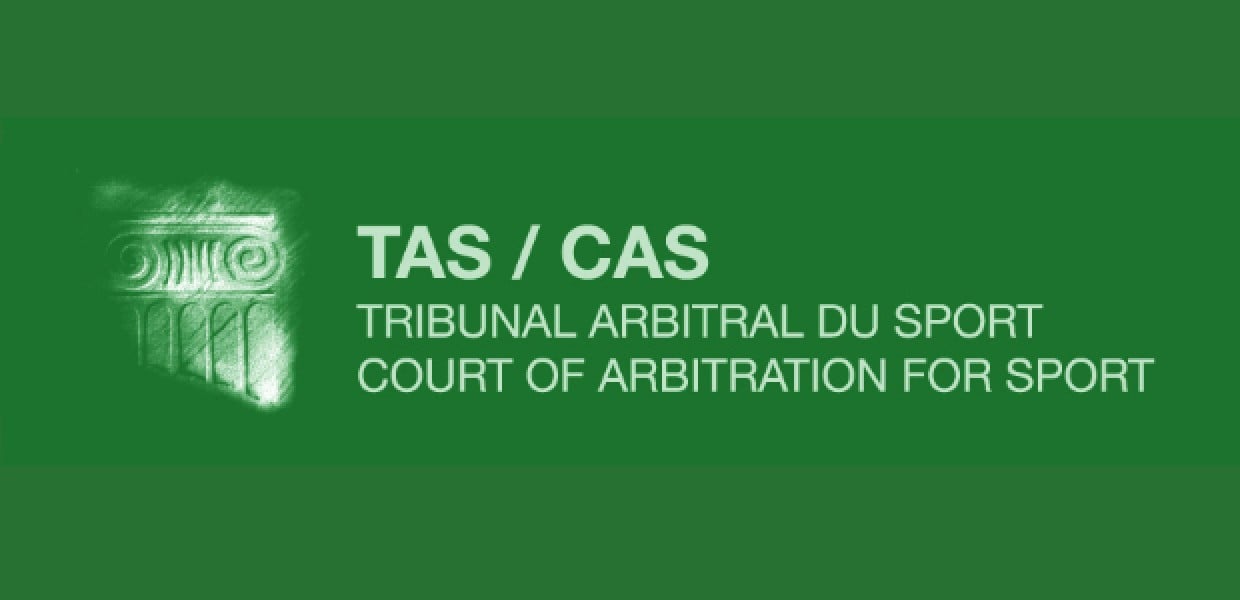 Print
English
Press Release
19th June 2018
The Court of Arbitration for Sport (CAS) has registered a request for arbitration filed by Caster Semenya against the International Association of Athletics Federations (IAAF) against the "IAAF Eligibility Regulations for Female Classification (Athletes with Differences of Sex Development)" that are due to come into effect on 1 November 2018.
Caster Semenya seeks a ruling from CAS to declare such regulations unlawful and to prevent them from being brought into force.
An arbitration procedure has been opened.
The parties will exchange written submissions and the Panel, once appointed, will issue directions with respect to the holding of a hearing and, at a later date, issue a final decision (Arbitral Award).
Views
1155