Fiduciary duties, football, and the fundamental importance of the contractual relationship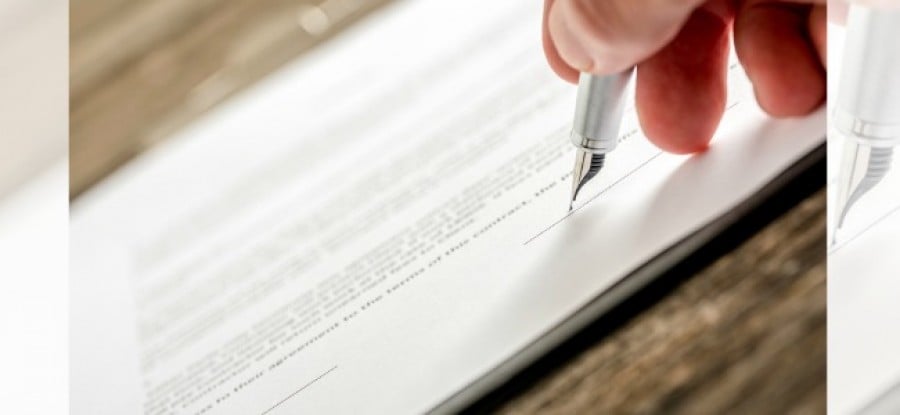 Friday, 10 June 2016 By Thomas Croxford, Nick De Marco QC

Can a senior employee be ordered to pay back his past contractual remuneration to his employer as a remedy for breach of fiduciary duty, in particular a duty to confess his own wrongdoing? There has been an increasing trend over the past few years for employers, outraged at the belatedly discovered wrongdoing of a trusted senior employee, to not only seek to justify summary dismissal on the basis of after-discovered gross misconduct but also to go a step further and try to recover the salaries or bonuses already paid to the employee prior to discovery of the misconduct.

The potent cocktail of substantial sums of money, murky transactions, volatile employment relationships and mercurial billionaire owners means that football is an inevitable testing ground for the law in this area. This was typified in the recent case of Mauro Milanese v Leyton Orient Football Club Ltd [2016] EWHC 1161 (QB).1
Misconduct
In Milanese, Whipple J. dismissed the Claimant's, Mauro Milanese (Leyton Orient's former Director of Football), claim for wrongful dismissal, finding that the Club was entitled to dismiss him for gross misconduct concerning a third party's dealings with an Academy Player.
Continue reading this article...
Already a member? Sign in
Get access to all of the expert analysis and commentary at LawInSport including articles, webinars, conference videos and podcast transcripts. Find out more here.
Related Articles
About the Author
Nick is rated a leading silk in Sports Law and is a member of Blackstone Chambers.
He has advised and acted for a number of sports governing bodies, athletes, most Premier League football clubs and many world-class football players in commercial and regulatory disputes.
This email address is being protected from spambots. You need JavaScript enabled to view it.
Tom Croxford is recognised in both of the leading independent legal directories Chambers UK and Legal 500, as a top ranked junior in Employment law. Chambers UK 2016 reports that "He has a flair for presenting a legal argument that delivers a punch." "He is very decisive; he doesn't faff around." Legal 500 2015 comments that he is "a natural first choice on High Court employment matters."