How the International Cricket Council's Dispute Resolution Committee works
Published 29 January 2018 By: Rustam Sethna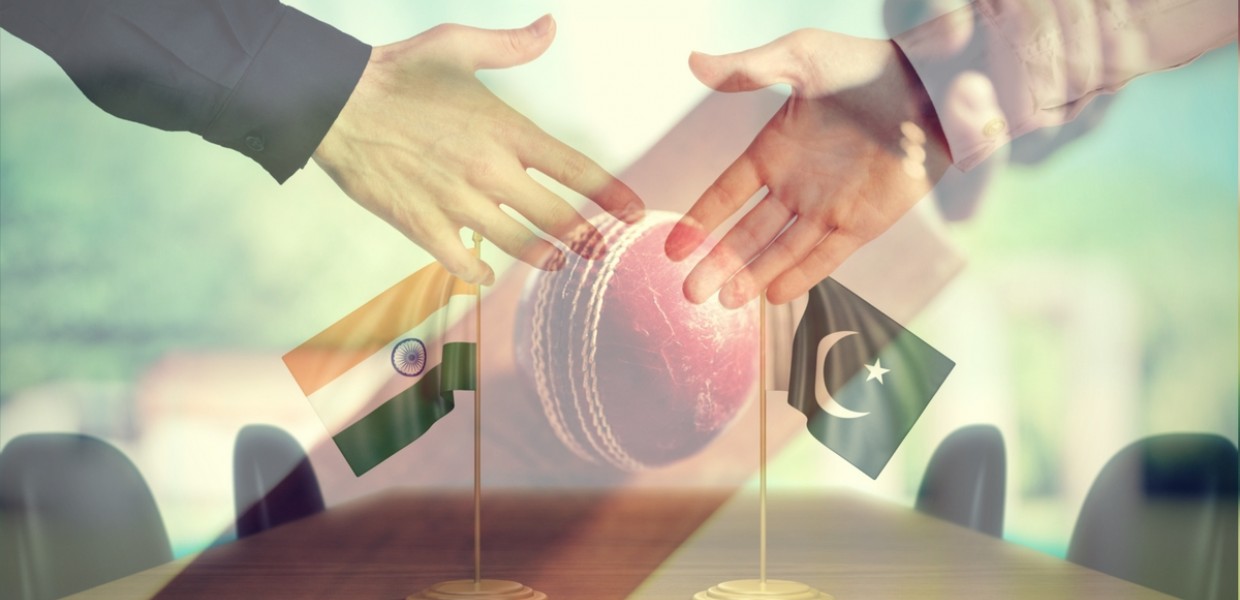 India and Pakistan are currently locking horns over the enforceability of a memorandum of understanding for a bilateral series that was supposed to be played between the nations but that India cancelled. It's a fascinating dispute that has recently been referred to the Dispute Resolution Committee (DRC) of the International Cricket Council (ICC). 1 In light of this, the author thought it would be interesting to briefly explore the background to the dispute, before explaining how proceedings before the DRC work. In particular, the article will focus on:
An introduction to the ICC Dispute Resolution Committee Terms of Reference

How dispute panels are constituted

Powers of the dispute panel

Parties rights of appeal
Get access to this article and all of the expert analysis and commentary at LawInSport
Already a member?
Articles, webinars, conference videos and podcast transcripts
Related Articles
Author

Rustam is an Associate at LawInSport and an incoming Associate on the sports law team at Mills & Reeve LLP.