New survey launched: How is the sports sector coping post GDPR?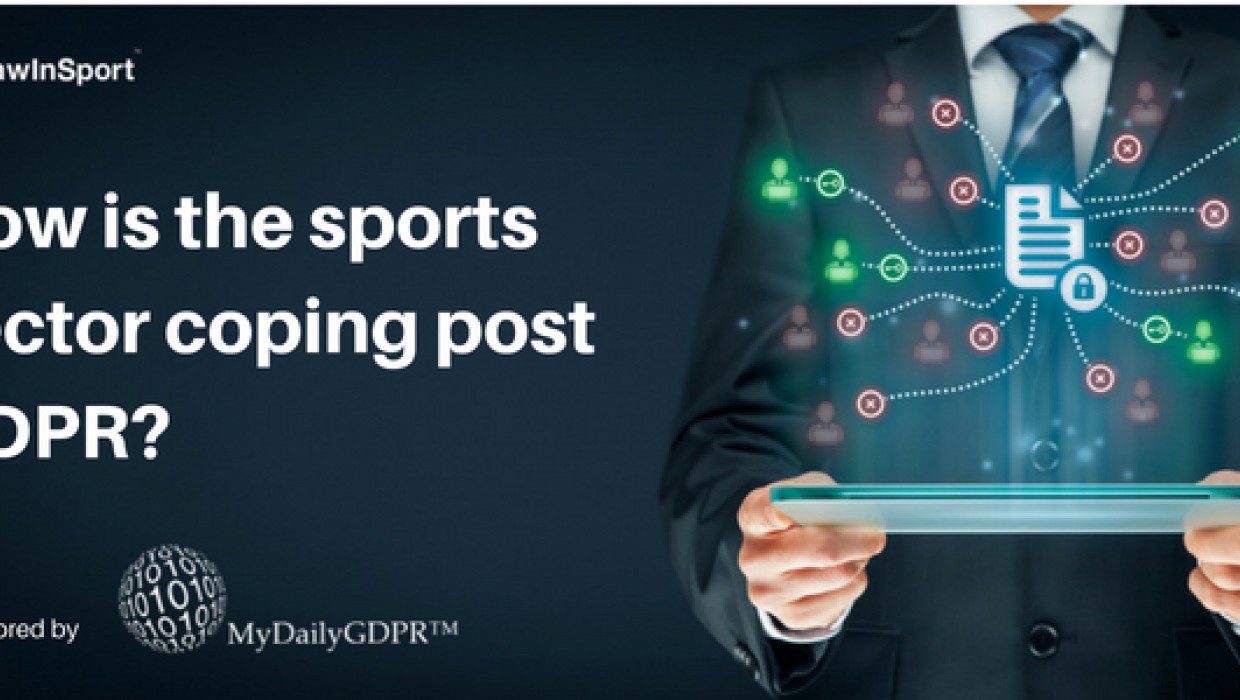 LawInSport is conducting a survey to find out how the sports sector is coping, with the EU's General Data Protection Regulation ("GDPR") coming into force. We have been informed that a number of sports organisations approached GDPR compliance differently and had unique hurdles to overcome. Therefore we would love to hear about your experiences and gain your perspective.
The results of the survey will be announced at the LawInSport Annual Conference – Understand the Rules of the GameTM 2018 and subsequently on LawInSport.com.
This survey follows on from our previous survey, which had over 200 responses that was focused how the sports sector was preparing for the introduction of the EU's General Data Protection Regulation ("GDPR"). The previous survey drew responses from national governing bodies, international federations, sports teams, rights holders, media companies from within and outside of Europe. We hope this survey will be as well received.
Thank you in advance for taking the time for complete the survey.
We would like to thank MyDailyGDPRTMfor sponsoring the survey.
To participate in the survey, please see here.
Hits
2732
Related Articles