The lifecycle of an international athlete: Part 10 – Negotiating sponsorship & endorsements deals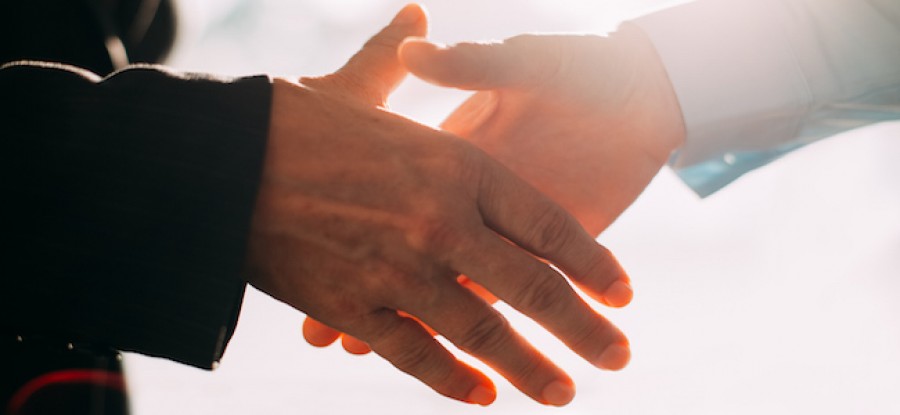 Published: Monday, 20 November 2017. Written by Hamish Corner No Comments

In the latest of Penningtons Manches' series of blogs for international athletes and their advisers, Hamish Corner explains the key points to consider relating to sponsorship, endorsements and merchandising agreements.

Most athletes, in most sports, will have relatively few years at the top. The average playing career of a Premier League footballer is eight years, for instance, and it's a similar story at the highest level of most other professional sports. For this reason alone, it is important that athletes and their advisers consider how to leverage their elite status and commercialise their image rights, through sponsorship and endorsements (and possibly also merchandising). Not only is it an important revenue stream, it may also enable the athlete to maintain his or her "brand value" long after his or her playing career has come to an end.

This blog examines some of the key issues an athlete should consider when entering into sponsorship and endorsement arrangements. Specifically, it looks at:
What are the different options available to athletes?

What are the main things that athletes should be considering?

What are the key terms to be considered when negotiating a contract

Exclusivity

Marketing rights granted

Reputation management

Athlete's liability

Control and approvals

Overall strategy
Get access to this article and all of the expert analysis and commentary at LawInSport
Already a member?
Articles, webinars, conference videos and podcast transcripts
Related Articles
About the Author
Hamish is a partner at Penningtons Manches specialising in intellectual property and commercial law, with a particular interest in the sports sector.