The lifecycle of an international athlete: Part 6 – Dealing with divorce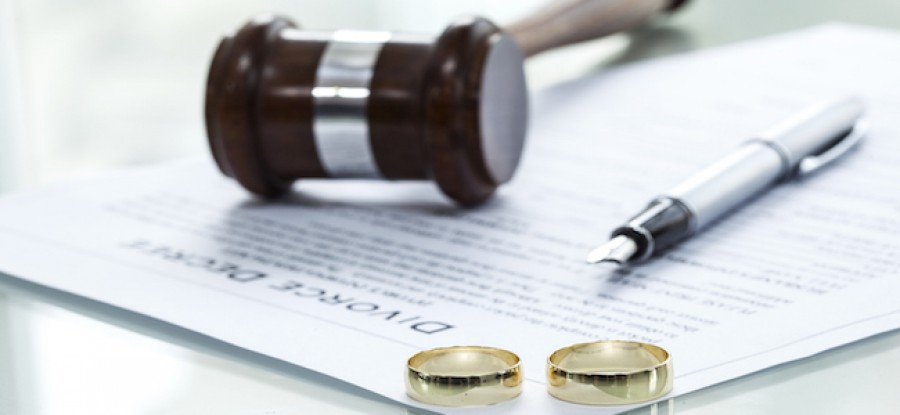 Tuesday, 10 October 2017 By Rebecca Carlyon, Kate Molan

This is the sixth in Penningtons Manches' series of blogs explaining to overseas athletes and their advisors the key legal points they should consider when coming to compete in the UK. Here we explain the family law considerations relevant to sports professionals transferring to a team within the jurisdiction of England and Wales.

Whilst the intricacies of contractual clauses and the tax efficient structuring of their client's assets are undoubtedly at the forefront of many advisers' minds, their client's relationship status should similarly be overlooked at their peril. Sportspeople, and those advising them, must give careful consideration to the potential financial ramifications of such a transfer, given that England is widely regarded as "the divorce capital of the world". This blog therefore focuses on:
Key points for professionals who are already married (or in a civil partnership)



How is an entitlement to a divorce (and financial claims arising out of the divorce) determined in England?


How will the English court divide capital assets upon a divorce?


How will the English court treat income upon a divorce?


Will the circumstances of the relationship breakdown affect the divorce or impact upon the financial division?



What steps should be taken if the sportsperson is unmarried?


What steps can be taken to minimise the risk of adverse publicity about family issues?
Continue reading this article...
Already a member? Sign in
Get access to all of the expert analysis and commentary at LawInSport including articles, webinars, conference videos and podcast transcripts. Find out more here.
Related Articles
About the Author
Rebecca, a partner in the family team at Penningtons Manches, advises clients on all issues arising from divorce and relationship breakdown, both financial and children related. She uses her knowledge and experience to advise and support families who are moving to the UK as part of a sports professional's transfer.
Kate is a family lawyer in the London office with a particular focus on matters involving complex financial issues as well as those with an international dimension. Her interest in law in sport focuses on considerations relevant to the support of families when a sports professional transfers to a UK jurisdiction.