Top Tips for Protecting Confidential Information and Trade Secrets in Motorsport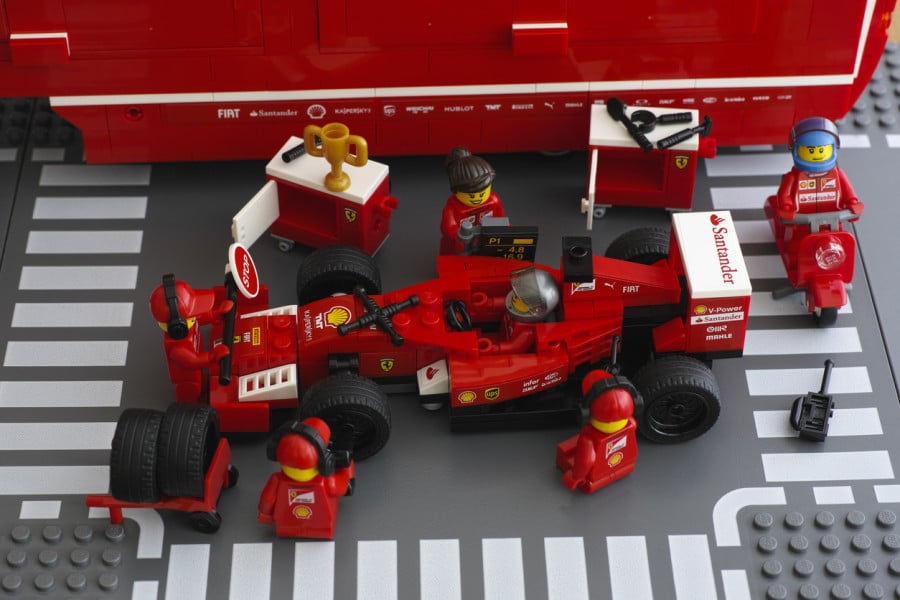 Friday, 20 August 2021 By David Mitchell, Thomas Cleeve

For most businesses, protecting their confidential information is of the utmost importance. This is even more the case for those involved in the motorsports industry, where marginal gains are the difference between winning and losing. The pace of technological development places a premium on the skills of those who are able to harness innovation for a competitive advantage. Misappropriation of confidential information by employees, workers or contractors cannot just adversely affect performance; it can have wider reputational harm and regulatory consequences. One only has to consider the Spygate and Stepneygate[1] espionage controversies in the noughties involving alleged misappropriation and misuse of confidential information between the McLaren, Ferrari, and Renault F1 teams and more recently, the case of Force India Formula One Team Limited v 1 Malaysia Racing Team SDN BHD[2], concerning a claim by Force India against Lotus for misuse of confidential information and copyright infringement to do with specialist aerodynamic designs , to appreciate the consequences of not properly protecting confidential information.

This article considers how the law of confidence can protect competitive advantage in the motorsports industry and provides top tips on how those involved in the motorsport industry can best protect such information.

The patent and trademark aspects of intellectual property in motorsport will be covered separately by other authors on LawInSport in due course. The patent and trade secrets aspect in motorsport is covered here.
Already a member? Sign in
Get access to all of the expert analysis and commentary at LawInSport including articles, webinars, conference videos and podcast transcripts. Find out more here.
Related Articles
Written by
In his defamation, privacy and information law practice David advises sportspeople and organisations in disputes concerning print and broadcast media, misuse of private information and data protection. In his employment practice David advises and acts in disputes concerning wrongful dismissal, breach of confidence and restraint of trade. He is also experienced in statutory claims for unfair dismissal, whistleblowing and discrimination (Kelly v PGA European Tour – EAT and Court of Appeal). In his defamation, privacy and information law as well as his employment law practices David is used to acting on an urgent basis in applications for interim injunctive relief. Drawing on his expertise across these areas David was a guest speaker at the LawInSport inaugural Motorsport Law Conference in 2021 discussing "Trusting your team and protecting sensitive data"
You can find him on LinkedIn here.
This email address is being protected from spambots. You need JavaScript enabled to view it.
Thomas is an associate in the employment team at Penningtons Manches Cooper LLP based in London. He acts for individuals, corporate clients, and staff associations and their members, advising on a broad range of employment law matters. These involve both contentious and non-contentious issues, such as discrimination, whistleblowing, unfair dismissal, regulatory, and day-to-day HR matters, including handbook policies and other contractual issues. He also advises on the drafting and negotiation of employment contracts and settlement agreements and has assisted a number clients on their response to data subject access requests.
This email address is being protected from spambots. You need JavaScript enabled to view it.