WADA issues call for proposals for 2017 Scientific Research Grants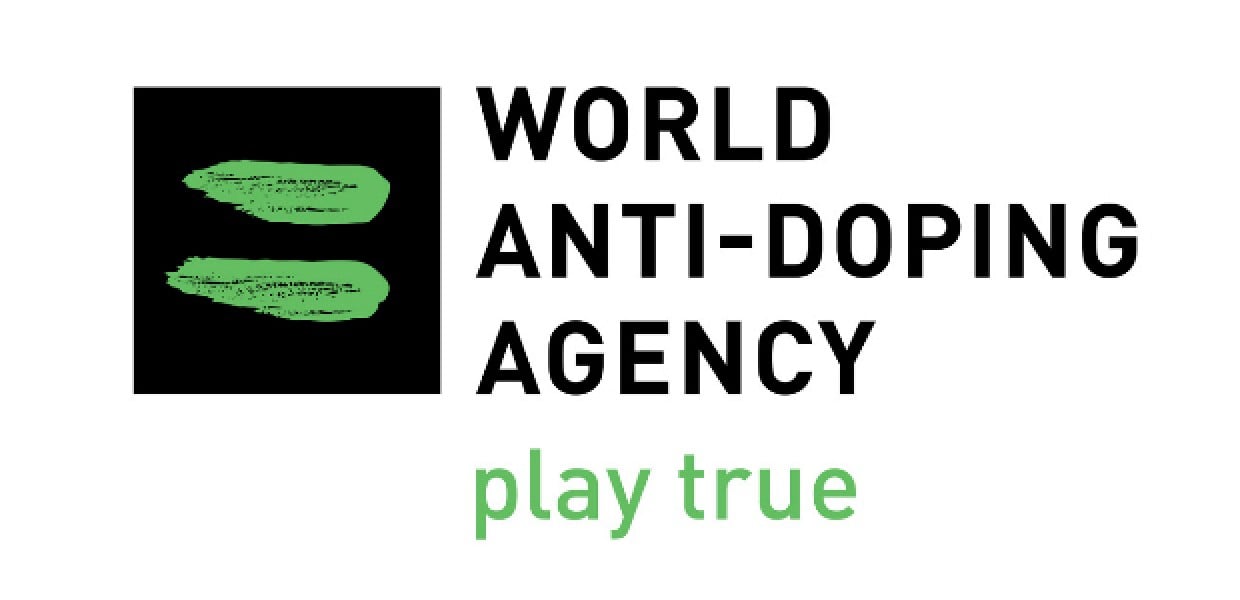 Print
Press Release
29 November 2016
This article is written in English with a French translation underneath.
WADA has now issued its call for proposals for the 2017 Scientific Research Grants.

WADA is committed to increasing the volume of research dedicated to developing new and improved detection methods for performance-enhancing substances and methods. Since 2001, the Agency has committed more than US$69 million to scientific research.

Scientists interested in submitting research projects are invited to apply by 15 February 2017
(24:00 h GMT) via WADA's online application platform, WADAGrants.

Information about the 2017 research topics and application procedure can be found on WADAGrants.
---
L'AMA LANCE SON APPEL D'OFFRES 2017 POUR LES BOURSES DE RECHERCHE SCIENTIFIQUE
le 29 novembre 2016
L'AMA a lancé son appel d'offres 2017 pour les bourses de recherche scientifique.

L'AMA s'est engagée à augmenter le volume de recherche consacré à l'élaboration et à l'amélioration de méthodes de détection de substances et de méthodes dopantes. Depuis 2001, l'AMA a engagé plus
de 69 M $ US dans le financement de projets de recherche.

Les scientifiques intéressés à soumettre des projets de recherche sont invités à envoyer leurs dossiers jusqu'au 15 février 2017 (24:00 h GMT) par le biais de la plateforme d'inscriptions en ligne « Bourses de l'AMA ».

Vous trouverez davantage d'informations sur les sujets de recherche et sur la procédure de soumission de projets 2017 sur la plateforme « Bourses de l'AMA ».
Views
1388
Related Articles