WADA publishes 2016 Testing Figures Report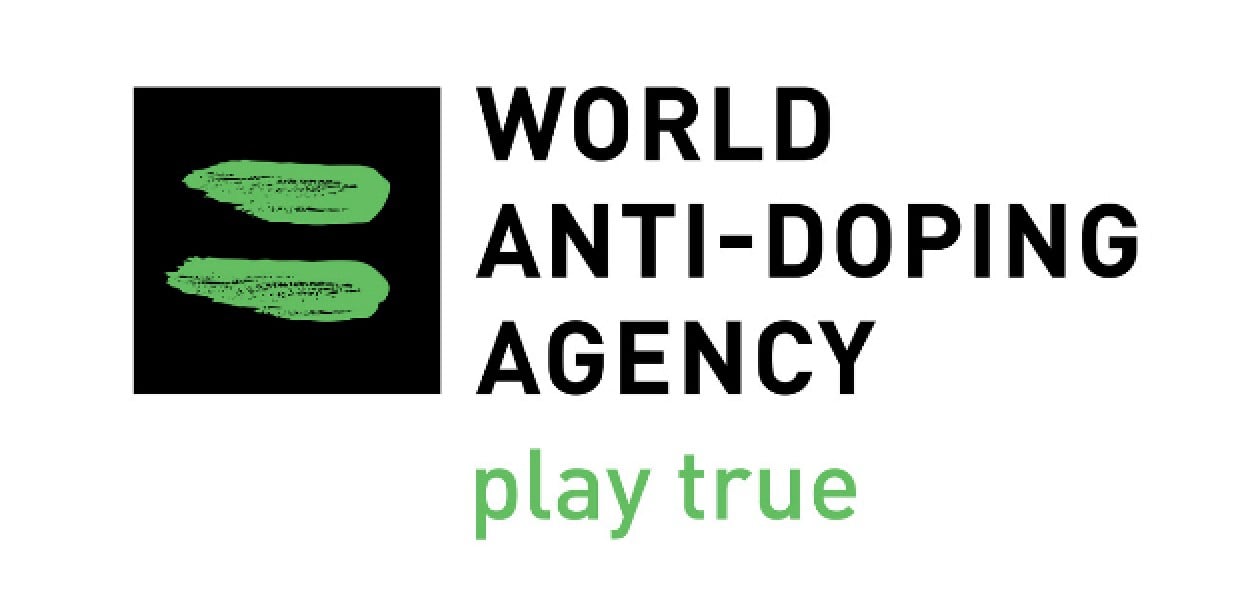 Press Release
30 October 2017
English
Report Highlights
A 0.9 percent decrease in the overall number of samples analyzed: 303,369 in 2015 to 300,565 in 2016.
A noteworthy increase in the number of Adverse Analytical Findings (AAF): 1.26 percent in 2015 (3,809 AAFs from 303,369 samples) to 1.60 percent in 2016 (4,822 AAFs from 300,565 samples).
About 60 percent of WADA-accredited laboratories saw an increase in the total number of samples.
A relative increase in the overall number of (non-Athlete Biological Passport) blood samples analyzed: 6.98 percent in 2015 (21,176 of 303,369) to 7.75 percent in 2016 (23,298 of 300,565).
An increase of 13 percent in the number of Athlete Biological Passport samples analyzed: 25,012 in 2015 to 28,173 in 2016.
Montreal, 25 October 2017 – The World Anti-Doping Agency (WADA) today published its 2016 Testing Figures Report (2016 Report) <https://wada-ama.us15.list-manage.com/track/click?u=b1807e279506be6f85bf0da1c&id=391f004955&e=3f93c1ec5e>, which summarizes the results of all the samples WADA-accredited laboratories analyzed and reported in WADA's Anti-Doping Administration and Management System (ADAMS) in 2016.
This is the second set of global testing results since the revised World Anti-Doping Code (Code) came into effect in January 2015. The 2016 Report – which includes an Executive Summary and sub-reports by Laboratory, Sport, Testing Authority and Athlete Biological Passport (ABP) Blood Analysis – includes in- and out-of-competition urine samples; blood and ABP blood data; and, the resulting Adverse Analytical Findings (AAFs) and Atypical Findings (ATFs).
"The Testing Figures Report continues to prove its value to the anti-doping community," said WADA President Sir Craig Reedie. "Paired with other facets of the global anti-doping program; such as, educational initiatives, intelligence and investigations; and information sharing between anti-doping organizations (ADOs), the 2016 Report is another tool to protect the integrity of sport and promote the values of fair play, honesty and transparency."
"The data provided in the Testing Figures Report is critical to building and maintaining global and national anti-doping programs," said WADA's Director General, Olivier Niggli. "We believe that this report, which contains a vast amount of valuable information, enables the anti-doping community to ask the right questions where there may be trends, gaps and/or discrepancies; and, to follow up as necessary."
To help you with the interpretation of the 2016 Report, we provide a comprehensive Question and Answer <https://wada-ama.us15.list-manage.com/track/click?u=b1807e279506be6f85bf0da1c&id=c393ffa778&e=3f93c1ec5e> document. Of particular importance, please note that:
One single result does not necessarily correspond to one athlete. Results may correspond to multiple findings regarding the same athlete or measurements performed on the same athlete; such as, in the case of longitudinal studies of testosterone.
The number of AAFs in the Report may not correspond with the number of Anti-Doping Rule Violations (ADRVs) reported by ADOs. This is because all results are subject to a results management process conducted by ADOs, which includes matching results with Therapeutic Use Exemptions (TUEs), and longitudinal studies which can result in no case to answer or no sanction.
The 2016 Report does not illustrate statistics on ADRVs, which are reported via a separate ADRV Report <https://wada-ama.us15.list-manage.com/track/click?u=b1807e279506be6f85bf0da1c&id=80ad09f890&e=3f93c1ec5e>– the 2016 version of which will be released in 2018. The ADRV Report reveals analytical and non-analytical cases and the outcomes of results management, which is a process that can take a long time given that it may include investigations, appeals, etc.
French
30 Octobre 2017
Faits saillants
• Diminution de 0,9 pour cent du nombre total d'échantillons analysés : de 303 369 en 2015 à 300 565 en 2016.
• Hausse notable du nombre de résultats d'analyse anormaux (RAA) : de 1,26 pour cent en 2015 (3 809 RAA pour 303 369 échantillons) à 1,60 pour cent en 2016 (4 822 RAA pour 300 565 échantillons).
• Accroissement du nombre total d'échantillons pour environ 60 pour cent des laboratoires accrédités par l'AMA.
• Augmentation relative du nombre total d'échantillons sanguins (non liés au Passeport biologique de l'athlète) analysés : de 6,98 pour cent en 2015 (21 176 sur 303 369) à 7,75 pour cent en 2016 (23 298 sur 300 565).
• Hausse de 13 pour cent du nombre d'échantillons liés au Passeport biologique de l'athlète analysés : de 25 012 en 2015 à 28 173 en 2016.
Il s'agit du deuxième ensemble de résultats de contrôles antidopage depuis l'entrée en vigueur du Code mondial antidopage (le Code) révisé en janvier 2015. Le Rapport 2016 – qui comprend un résumé et des sous-rapports par laboratoire, sport, autorité de contrôle ainsi que les analyses sanguines du Passeport biologique de l'athlète (PBA) – présente les données d'analyse des échantillons d'urine prélevés en compétition et hors compétition, des échantillons sanguins ainsi que des échantillons sanguins prélevés dans le cadre du PBA, de même que les résultats d'analyse anormaux (RAA) et les résultats d'analyse atypiques (RA) subséquents.
« La valeur de ce Rapport sur les données de contrôles antidopage est toujours aussi importante pour la communauté antidopage, a déclaré Sir Craig Reedie, président de l'AMA. Conjointement avec d'autres éléments du programme mondial antidopage, notamment les initiatives liées à l'éducation, aux renseignements et aux enquêtes, de même que le partage d'informations entre les diverses organisations antidopage (OAD), le Rapport 2016 constitue un outil visant à protéger l'intégrité du sport et à promouvoir les valeurs du franc jeu, de l'honnêteté et de la transparence. »
« Les données fournies dans le Rapport sur les données de contrôles antidopage jouent un rôle important dans la création et le maintien de programmes antidopage à l'échelle nationale et mondiale, explique Olivier Niggli, directeur général de l'AMA. Ce rapport, qui contient une grande quantité d'informations précieuses, permet à la communauté antidopage de se poser les bonnes questions, d'identifier des tendances, des écarts ou des incohérences et de prendre les mesures nécessaires. »
Un résultat ne correspond pas nécessairement à un sportif. Les résultats peuvent correspondre à de multiples résultats provenant d'un même sportif ou à plusieurs mesures issues du même sportif, par exemple dans les cas d'études longitudinales de la testostérone.
Le nombre de RAA indiqués dans le Rapport ne correspond pas nécessairement au nombre de violations des règles antidopage (VRAD) rapportées par les OAD, parce que tous les résultats sont assujettis au processus de gestion des résultats mené par les OAD. Ce processus consiste notamment à lier les résultats à de possibles autorisations d'usage à des fins thérapeutiques et études longitudinales, ce qui peut se traduire par des non-lieux ou l'absence de sanctions.
Views
1157
Related Articles