WADA publishes 2018 Annual Report themed 'The Right Way Together'.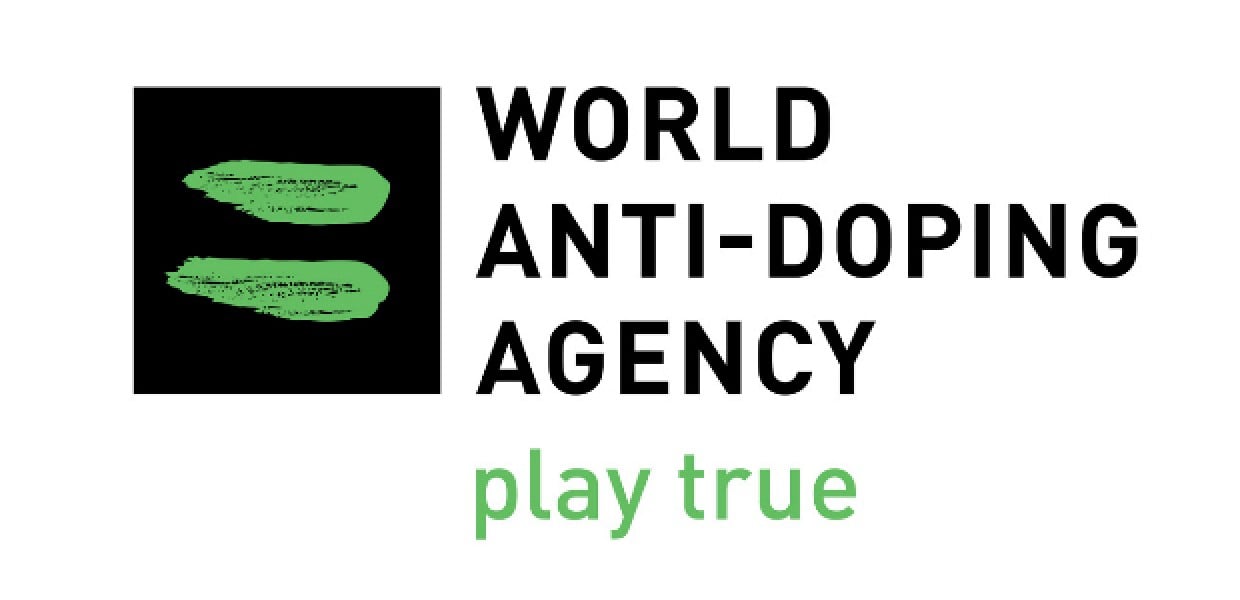 Print
English
Press Release
18th September 2019
Today, the World Anti-Doping Agency (WADA) published its 2018 Annual Report. This Report outlines the Agency's various activities last year that, alongside its partners, have led to a strengthened global anti-doping system. Under the title 'The Right Way Together', the Annual Report is an important element of WADA's commitment to accountability and transparency.
With WADA's vision and 11 key strategic priorities guiding the way, the Annual Report demonstrates how WADA is performing against these and how progress continues to be made.
WADA's extensive activities related to World Anti-Doping Code (Code) compliance monitoring, investigations, science, education, data protection, capacity-building and others, continue to form the framework of the Agency's day-to-day efforts.
WADA President Sir Craig Reedie said: "While 2018 was another challenging year for WADA, we are proud to say that it saw a number of important and far-reaching decisions being made that better equipped the Agency to pursue our evolving mission as the global regulator of clean sport.
"In September 2018, the Executive Committee (ExCo) decided to reinstate the Russian Anti-Doping Agency as compliant with the Code, breaking a long-running impasse and, in the process, enabling WADA to gain access to the all-important Moscow Laboratory data and samples that are now being used to bring more cheats to justice. And in November, the approval by the Foundation Board (Board) of a raft of wide-ranging governance reforms will make WADA more independent and more representative of our stakeholders, for the good of clean sport around the world.
"Helping fund WADA's increased activities, in November 2017 and May 2018 the Board approved increases to the Agency's 2017 budget by 8% each year between 2018 and 2022. This commitment demonstrates the importance of WADA's mission and the faith that the Board maintains in its management.
"Working with and listening to all our stakeholders in every aspect of the Agency's mandate remains the defining constant that leads to our progress. This Report is a snapshot of WADA's collaborative achievements alongside its partners to strengthen clean sport around the world."
Regarding WADA's partners, in their joint message in the Report, Sir Craig and Director General Olivier Niggli "acknowledge and thank the 158 volunteers, which make up WADA's Board, ExCo, Standing Committees, Ethics Panel, and Expert and Advisory Groups. Like most sporting bodies, our talented and dedicated volunteers are the backbone of the Agency. Without their engagement, time and expertise, the Agency and clean sport would simply not advance."
With an actual 2018 budget of USD 35.4 million, WADA closed out the year with a workforce of 117 people employed at its headquarters in Montreal, Canada, and its offices in Cape Town, Tokyo, Lausanne, and Montevideo. Together, the WADA team collaborates day-in and day-out with its partners to preserve the integrity of sport and uphold the values of fair play for athletes worldwide.
In keeping with our sustainability efforts, the Annual Report is being published online.
Views
965