WADA receives Independent Commission Report Part 2 concerning allegations of widespread doping in international athletics
Commission holds Press Conference regarding Report's Findings and Recommendations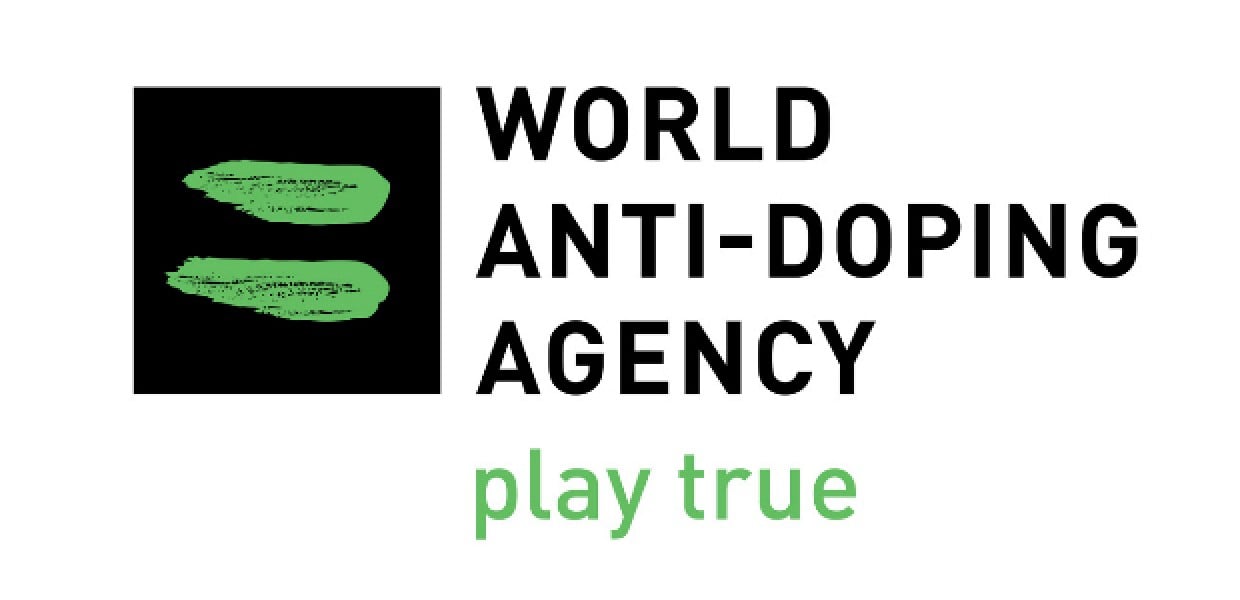 Print
Press Release
This article is written in English with a French translation underneath.
14 January 2016 – The World Anti-Doping Agency (WADA) acknowledges receipt of its Independent Commission Report Part 2, which was published today and is being reported upon during a press conference being held at 15:00 CET in Munich, Germany.
During the Press Conference, the Independent Commission's Chair, Mr. Richard Pound, will present the Commission's findings and recommendations surrounding allegations of widespread doping in international athletics, as first raised during the ARD documentary titled 'Doping – Top Secret: The Shadowy World of Athletics'.
It should be noted that, shortly after the press conference, WADA will issue a Media Release in response to the Report's findings and recommendations.
A video recording of the press conference will also be made available on WADA's website as well as on WADA's YouTube channel as soon as possible.
ABOUT WADA'S INDEPENDENT COMMISSION
On 11 December 2014, WADA launched the IC to investigate the validity of allegations of doping practices; corrupt practices around sample collection and results management; and, other ineffective administration of anti-doping processes that implicate Russia, the IAAF, athletes, coaches, trainers, doctors and other members of athletes' entourages; as well as, the accredited laboratory based in Moscow and the Russian Anti-Doping Agency (RUSADA). This portion was reported upon on 9 November 2015.
The role of the IC Commission was extended by WADA in August 2015 following the release of the documentary titled 'Doping – Top Secret: The Shadowy World of Athletics', which contained new allegations regarding widespread doping in international athletics. The documentary alleged that ARD and The Sunday Times obtained a leaked database, belonging to the International Association of Athletics Federations (IAAF), which contained more than 12,000 blood tests from around 5,000 athletes in the years 2001 to 2012. Today's announcement refers to these allegations.
The full report can be viewed here: https://wada-main-prod.s3.amazonaws.com/resources/files/wada_independent_commission_report_2_2016_en.pdf
---
L'AMA REÇOIT LA DEUXIÈME PARTIE DU RAPPORT DE LA COMMISSION INDÉPENDANTE SUR LES ALLÉGATIONS DE DOPAGE GÉNÉRALISÉ DANS L'ATHLÉTISME INTERNATIONAL
La Commission tient une conférence de presse au sujet des conclusions et recommandations de son rapport
Le 14 janvier 2016 – L'Agence mondiale antidopage (AMA) accuse réception de la deuxième partie du rapport de sa Commission indépendante, publié aujourd'hui. Une conférence de presse à ce sujet est prévue à 15 h (HEC) à Munich, en Allemagne.
Au cours de la conférence de presse, le président de la Commission indépendante, M. Richard Pound, présentera les conclusions et les recommandations de la Commission sur les allégations de dopage généralisé dans l'athlétisme international, qui avaient d'abord été formulées dans le reportage de la chaîne ARD intitulé « Dopage – Top secret : Le monde obscur de l'athlétisme ».
Il est à noter que, peu après la conférence de presse, l'AMA publiera un communiqué en réponse aux conclusions et recommandations de ce rapport.
Un enregistrement vidéo de la conférence de presse sera mis en ligne sur le site Web et la chaîne YouTube de l'AMA dès que possible.
À PROPOS DE LA COMMISSION INDÉPENDANTE DE L'AMA
Le 11 décembre 2014, l'AMA a donné à la Commission indépendante le mandat de mener une enquête sur le bien-fondé des allégations de dopage, les manœuvres frauduleuses dans le contexte du prélèvement des échantillons et de la gestion des résultats, et les autres méthodes de gestion inefficace des procédures antidopage. Sont visés dans cette affaire la Russie, l'Association internationale des Fédérations d'athlétisme (IAAF), des athlètes, entraîneurs, soigneurs, médecins et autres membres du personnel d'encadrement des sportifs, ainsi que le laboratoire accrédité établi à Moscou et l'Agence antidopage de Russie (RUSADA). Conformément à son mandat, la Commission devait livrer son rapport au président de l'AMA, Sir Craig Reedie, avant le 31 décembre 2015.
Le rôle de la Commission a été élargi par l'AMA en août 2015 par suite de la diffusion du reportage intitulé « Dopage – Top secret : Le monde obscur de l'athlétisme », qui contenait de nouvelles allégations concernant le dopage massif dans le monde de l'athlétisme international. Il était en effet allégué dans ce reportage que la chaîne ARD et le Sunday Times avaient mis la main sur une base de données appartenant à l'IAAF et renfermant les résultats de plus de 12 000 tests sanguins pratiqués sur quelque 5 000 athlètes entre 2001 et 2012. La Commission se prononce aujourd'hui sur ces allégations.
Views
3486
Related Articles