WADA Statement regarding the IOC's decision concerning Russia suspension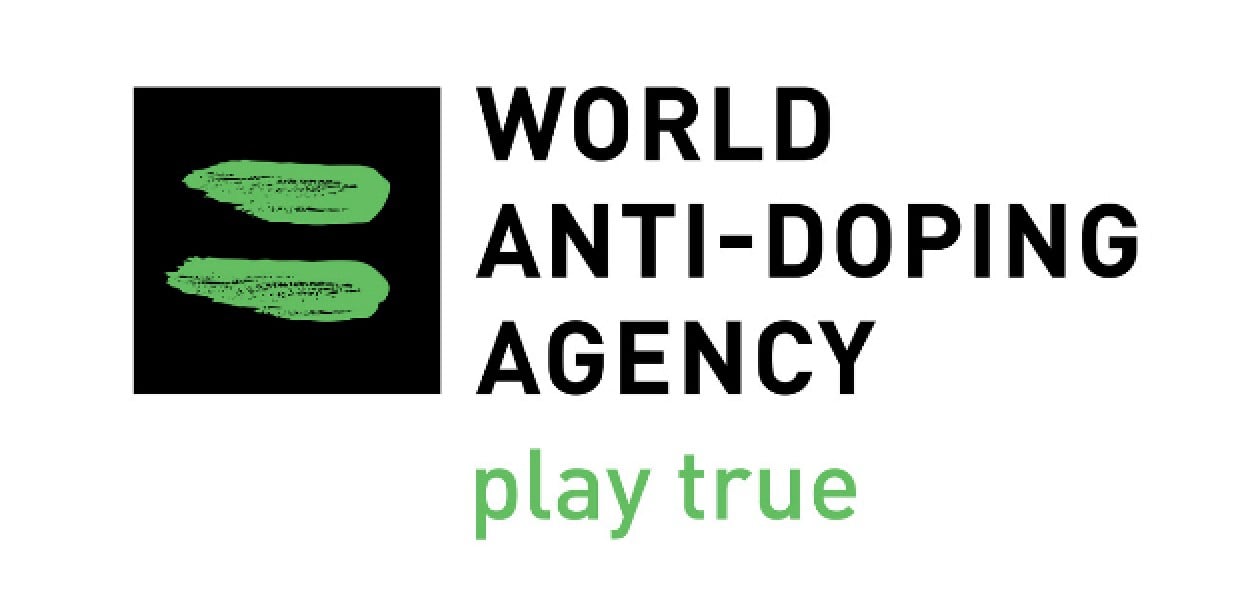 Print
Press Release
"WADA believes that the IOC has taken an informed decision to sanction Russia for its involvement in institutionalized manipulation of the doping control process before, during and after the 2014 Sochi Olympic Games," said Sir Craig Reedie, President, WADA. "The Agency also welcomes the decision to establish a panel that will determine criteria for the inclusion of Russian athletes under a neutral flag," Reedie continued. "It must be proven that these athletes have not been implicated in the institutionalized scheme and have been tested as overseen by the panel," continued Reedie. "We are eager to collaborate with other stakeholders in this regard."
"We believe that this decision goes a long way towards protecting the interests of clean athletes," said Linda Hofstad Helleland, Vice President, WADA. "It is also in line with expectations expressed by the Government members of WADA's Foundation Board during the Agency's November meeting," she continued.
"WADA is satisfied that the IOC's decision today outlines an appropriate path forward for PyeongChang 2018," said Olivier Niggli, Director General, WADA. "The Agency is also confident that, going forward, it will be better equipped to deal with such circumstances of non-compliance due to its new International Standard for Code Compliance by Signatories," he said. "The Standard -- which specifies a range of graded, predictable and proportionate sanctions for cases of non-compliance with the Code -- addresses the appeal by athletes worldwide that Code Signatories be held to as high a benchmark as they are under the Code."
On 15 and 16 November 2017 respectively, the International Standard for Code Compliance by Signatories (ISCCS) was adopted by WADA's Executive Committee; while, certain World Anti-Doping Code (Code) amendments that the ISCCS necessitates were approved by the Agency's Foundation Board. The ISCCS and the Code amendments, which will be published shortly and take effect on 1 April 2018, formalize the ways in which WADA supports Code Signatories in achieving, maintaining and regaining Code compliance.
WADA's Board declared RUSADA non-compliant in November 2015, following revelations of widespread doping in Russian athletics that were exposed via WADA's independent Pound Commission. Since then, WADA and its partners have been working very hard to rebuild a credible, and sustainable, anti-doping program in Russia that will ensure the protection of clean athletes inside and outside of the country.
Views
1203
Related Articles