WADA welcomes additional USD 50,000 contribution from the Republic of Poland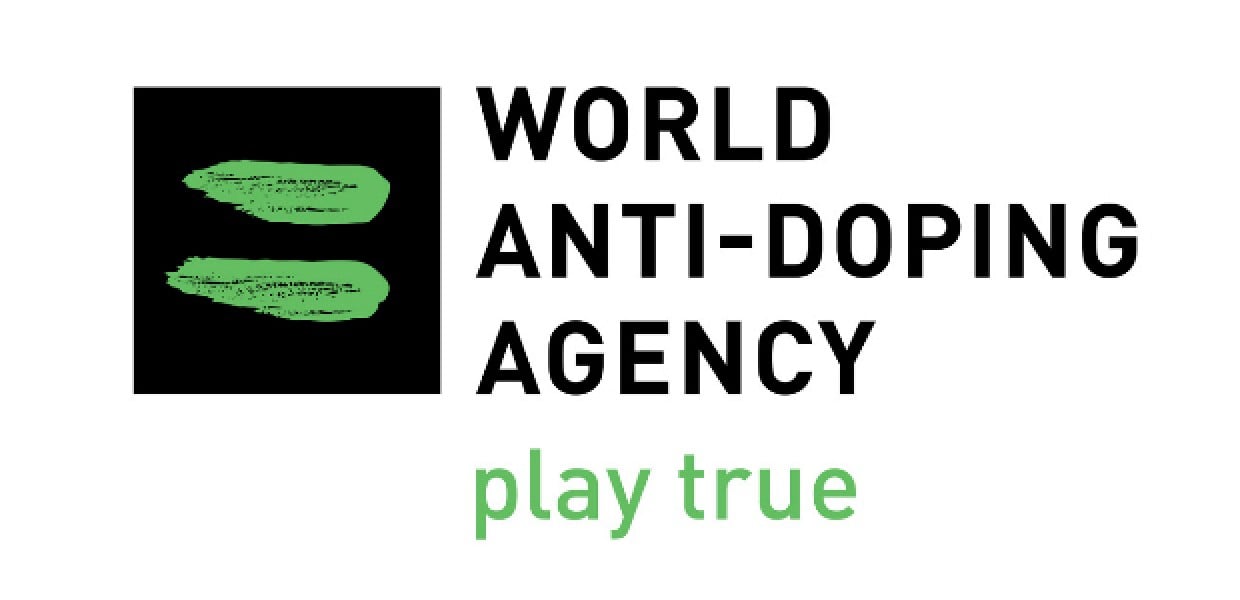 Print
Press Release
This article is written in English with a French translation underneath.
6 March 2017 – The World Anti-Doping Agency (WADA) today welcomes an additional contribution of USD 50,000 from the Republic of Poland, which is to be dedicated towards the Agency's enhanced intelligence gathering and investigations activities. The contribution is additional to Poland's 2016 annual contribution of USD 181,561, which was an increase of USD 4,610 over 2015.

"WADA is grateful to the Republic of Poland for having responded to the Agency's November 2015 call to Governments of the World for additional contributions towards its Special Investigation Fund," said Craig Reedie, President, WADA. "The contribution, which reflects Poland's partnership and ongoing commitment to the protection of clean athletes worldwide, will be put to good use towards the Agency's enhanced Intelligence and Investigations activity," Reedie continued.

"The Republic of Poland is pleased to respond to WADA's call for additional funding," said Witold Bańka, Minister of Sport and Tourism. "The alarming outcomes of WADA's independent Pound Commission in 2015 and McLaren Investigation in 2016 prove that anti-doping investigations play an ever increasing role in the fight against doping in sport," he said. "The Republic of Poland acknowledges WADA's efforts on the investigative front over the last two years," Bańka continued. "Via this contribution, Poland is encouraging the Agency to carry out additional intelligence gathering and investigative work aimed at catching more people and/or organizations that attempt to undermine the values of fair play and sportsmanship."

"Beyond this contribution, the Agency would like to highlight other examples of Poland's increased anti-doping collaboration with WADA in 2016," said Olivier Niggli, Director General, WADA. "Most notably, as it relates to compliance, Poland adopted the necessary measures to bring their anti-doping system in line with the World Anti-Doping Code (Code) by amending The Act on Sport and the regulations of the Polish Commission Against Doping in Sport; and, by finalizing a new, comprehensive, draft legislation The Act on Combating Doping in Sport," said Niggli. "In terms of partnership, the Polish Commission Against Doping in Sport signed a tripartite agreement with the Azerbaijan Anti-Doping Organization (AZADA) and WADA to help AZADA reach the standards required by the Code," Niggli continued. "Poland was also one of three countries that submitted an expression of interest to host WADA's World Conference on Doping in Sport that the Agency has called for November 2019."

Including Poland's contribution, WADA's Special Investigations Fund has reached a total of USD 704,903.

Combined, the Pound Commission, which exposed widespread doping in Russian athletics; and, the McLaren Investigation, which exposed institutionalized manipulation of the doping control process in Russia cost WADA USD 3.7 million on an annual budget of USD 30 million.
WADA welcomes additional contribution of US $ 50,000 from the Republic of Poland
le 6 mars 2017 – L'Agence mondiale antidopage (AMA) accueille favorablement la contribution additionnelle de 50 000 $ US de la République de Pologne, qui sera consacrée aux activités élargies de renseignement et d'enquêtes de l'Agence. Cette contribution s'ajoute à la contribution annuelle de la Pologne, qui se chiffrait à 181 561 $ US en 2016, ce qui représentait une augmentation de 4 610 $ US par rapport à 2015.
« L'AMA remercie la République de Pologne d'avoir répondu à l'appel qu'elle a lancé en novembre 2015 pour demander aux gouvernements du monde entier de contribuer davantage à son fonds spécial pour les enquêtes, a déclaré Craig Reedie, président de l'AMA. Cette contribution témoigne de la collaboration de la Pologne et de son engagement continu à l'égard de la protection des sportifs propres dans le monde entier. Nous en ferons bon usage dans le contexte de nos activités élargies de renseignement et d'enquêtes. »
« La République de Pologne est heureuse de répondre à la demande de contribution additionnelle de l'AMA, a dit Witold Bańka, ministre du Sport et du Tourisme. Les conclusions alarmantes de la Commission indépendante de l'AMA dirigée par Richard Pound en 2015 et de l'Enquête McLaren en 2016 prouvent que les enquêtes antidopage jouent un rôle de plus en plus important dans la lutte contre le dopage dans le sport. La République de Pologne est reconnaissante à l'AMA des efforts qu'elle a déployés au cours des deux dernières années dans le cadre de ses enquêtes. Par cette contribution, la Pologne encourage l'Agence à entreprendre des activités additionnelles de renseignement et d'enquêtes visant à attraper un plus grand nombre de personnes ou d'organisations qui tentent de porter atteinte aux valeurs de l'esprit sportif et du franc jeu. »
« Outre cette contribution, l'Agence souhaite souligner d'autres exemples de la collaboration accrue de la Pologne avec l'AMA en 2016, a laissé savoir Olivier Niggli, directeur général de l'AMA. Sur le plan de la conformité, la Pologne a pris les mesures nécessaires pour aligner son système antidopage sur le Code mondial antidopage (le Code) en modifiant sa loi sur le sport et les règlements de la Commission polonaise contre le dopage dans le sport, ainsi qu'en finalisant un nouveau projet de loi exhaustif sur la lutte contre le dopage dans le sport. En ce qui concerne les partenariats, la Commission polonaise contre le dopage dans le sport a signé une entente tripartite avec l'Organisation antidopage d'Azerbaïdjan (AZADA) et l'AMA visant à aider AZADA à atteindre les normes définies dans le Code.En outre, la Pologne fait partie des trois pays à avoir formulé une déclaration d'intérêt pour la tenue de la Conférence mondiale sur le dopage dans le sport, que l'AMA a convoquée pour novembre 2019. »
Compte tenu de la contribution de la Pologne, le fonds spécial pour les enquêtes de l'AMA totalise maintenant 704 903 $ US.
Ensemble, la Commission indépendante Pound, qui a notamment révélé au grand jour le dopage généralisé dans le sport en Russie, et l'Enquête McLaren, qui a révélé les manipulations institutionnalisées des procédures de contrôle du dopage en Russie, ont coûté 3,7 millions de dollars US à l'AMA, qui dispose d'un budget annuel de 30 millions de dollars US.
Views
1340
Related Articles