Sport and competition law – the year in review 2019/20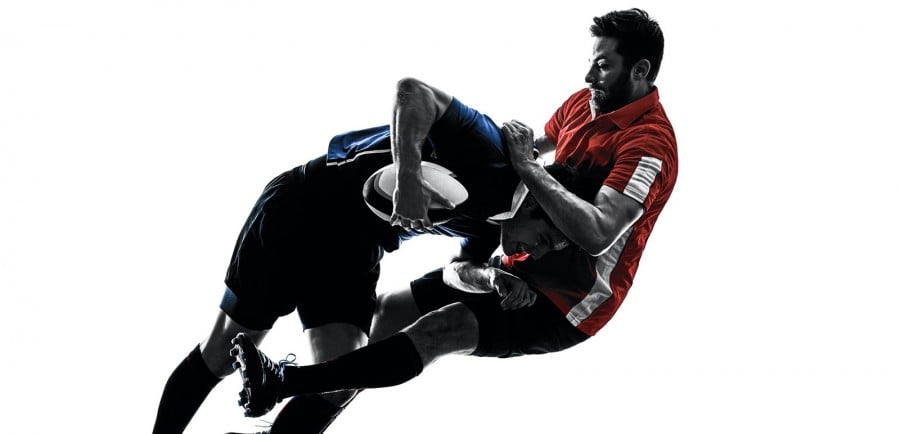 Wednesday, 08 July 2020 By Benoît Keane, Ben Foster

Reviewing the competition law issues of the last year, one is struck by the realisation that many of the issues at stake will soon be eclipsed by the seismic events that are now transforming sport. The world around us is in the process of being re-shaped in response to the COVID19 global pandemic, an unprecedented public health challenge in the post-war era. Major sports events have been cancelled or suspended. Organisers, federations as well as sportspersons now face extraordinary challenges in getting the show back on the road. The competition law questions arising this summer were almost inconceivable just a few months ago. Yet the last year has not sunk into irrelevance: the lessons from the key competition cases will inform many of the decisions that will have to be made in the coming months.

Given that much remains in flux with respect to competition cases arising from the COVID19 pandemic, this review focuses on recent developments with regard to:
Salary caps and financial fair play;
Independent events and sportspersons' rights of exploitation;
Status of amateur athletes
Continue reading this article...
Already a member? Sign in
Get access to all of the expert analysis and commentary at LawInSport including articles, webinars, conference videos and podcast transcripts. Find out more here.
Related Articles
About the Author
Benoît Keane specialises in European sports law. Based in Brussels, he acts in cases before the European Commission and European Court of Justice as well as in cases before national courts where there is an EU law dimension. He has participated in many of the leading European sports law cases of recent years, including the competition law cases relating to financial fair play, third party ownership and sports eligibility rules. He has also appeared as a legal expert on EU law before the Court of Arbitration for Sport.

Associate, Northridge
Ben is a member of Northridge's litigation team. Ben works with governing bodies, clubs, players and other commercial parties in relation to litigation, arbitration, disciplinary and regulatory proceedings. Ben also has experience in advising competition owners in respect of governance issues.

Highlights of Ben's work include large scale disputes pursuant to Rule K and the Managers' Arbitration Tribunal, advising The FA in relation to an independent review of alleged non-recent child sexual abuse in football and concurrent civil claims, and acting for the governing bodies of tennis in relation to an independent review of integrity in the sport.